Alfred Abel Biography
From Wikipedia, the free encyclopedia Alfred Peter Abel (12 March 1879 – 12 December 1937) was a German film actor, director, and producer. He appeared in more than 140 silent and sound films between 1913 and 1938. His best-known performance was as Joh Fredersen in Fritz Lang's 1927 film, Metropolis.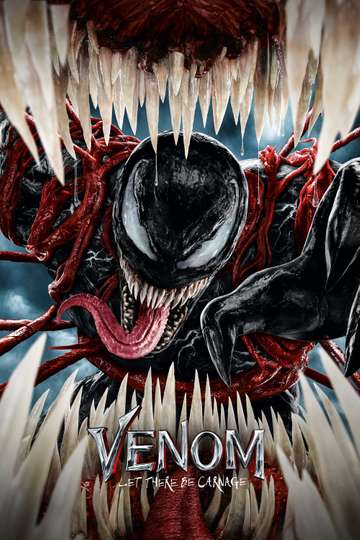 Early on in 'Venom: Let There Be Carnage' alien symbiote Venom...
Read full review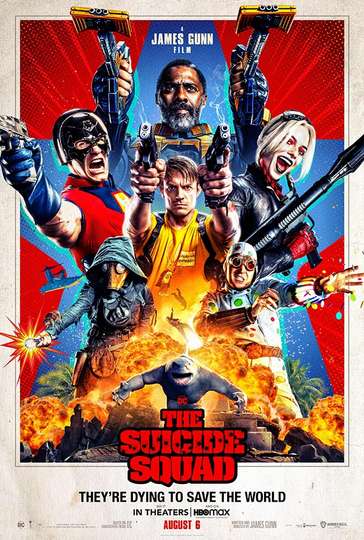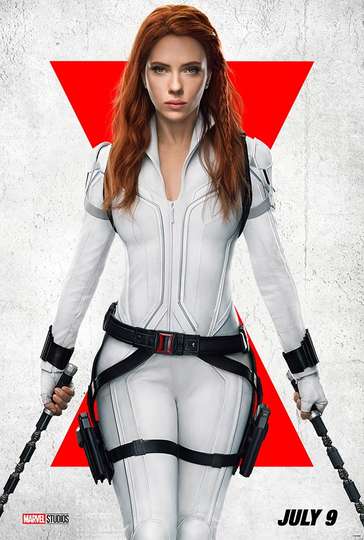 It's a shame we didn't get this 'Black Widow' movie a few years...
Read full review