Bulle Ogier Biography
From Wikipedia, the free encyclopedia. Bulle Ogier (born Marie-France Thielland on 9 August 1939) is a French actress. Ogier's first appearance on screen was in Voilà l'Ordre, a short film directed by Jacques Baratier with a number of the then-emerging young singers of the 1960s in France, including Boris Vian, Claude Nougaro, etc. She worked with Jacques Rivette (L'Amour fou, Céline et Julie vont en bateau, Duelle, Le Pont du Nord, La Bande des Quatre), Luis Buñuel (Le charme discret de la bourgeoisie (The Discreet Charm of the Bourgeoisie), René Allio, Claude Lelouch, Jean-Paul Civeyrac (All the Fine Promises Prix Jean Vigo), Claude Duty, Marguerite Duras, Rainer Werner Fassbinder, Barbet Schroeder, and others.
Her daughter Pascale Ogier was also an actress, with a promising career that was cut short by her early death the day before her 26th birthday. Ogier is married to producer and director Barbet Schroeder. Description above from the Wikipedia article Bulle Ogier, licensed under CC-BY-SA, full list of contributors on Wikipedia
Show More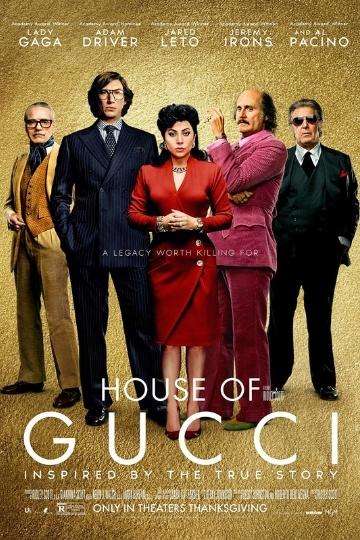 Opening in theaters on November 24th is Oscar winning director...
Read full review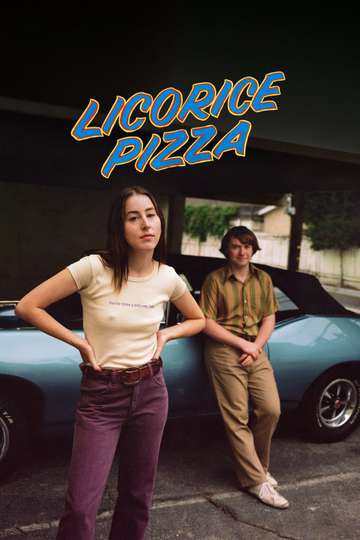 Opening in theaters on November 26th is acclaimed filmmaker Paul...
Read full review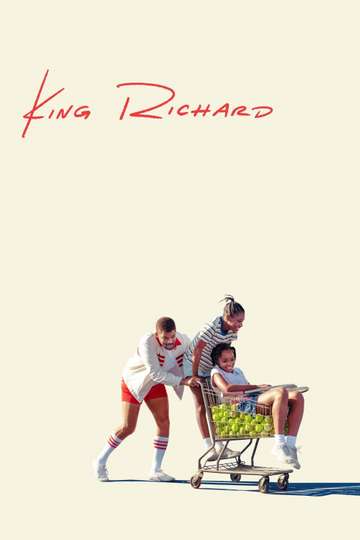 The performance is a breakthrough for Smith, playing a well-intended...
Read full review