Charles Ogle Biography
Charles Ogle was an American stage and silent screen actor. In 1910 he appeared as the Frankenstein monster in the first-ever film adaptation of Mary Shelley's 1818 novel Frankenstein.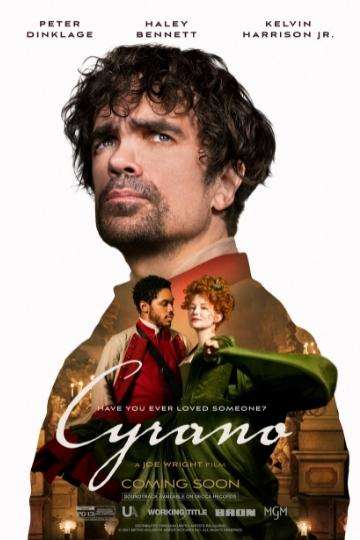 Director Joe Wright delivers a fun and romantic movie based on...
Read full review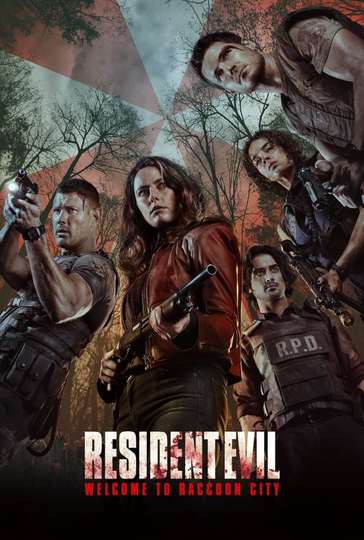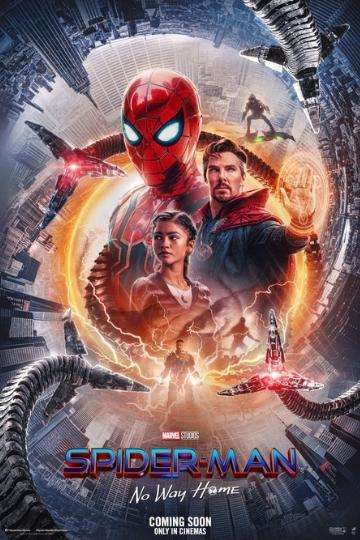 The most anticipated film of the year is a cinematic extravaganza...
Read full review