Claude Jutra Biography
Claude Jutra was a Canadian actor, film director, and screenwriter. The Prix Jutra, and the Academy of Canadian Cinema and Television's Claude Jutra Award, were named in his honour because of his importance in Quebec cinema history.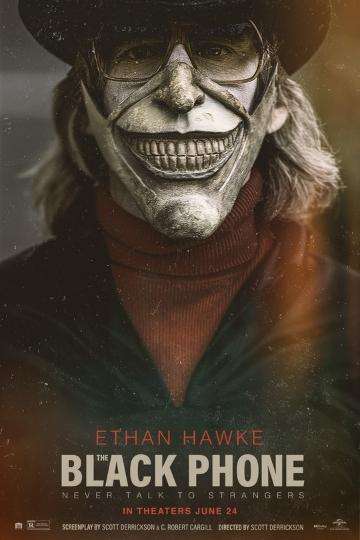 'The Black Phone' is a touching coming-of-age story masquerading...
Read full review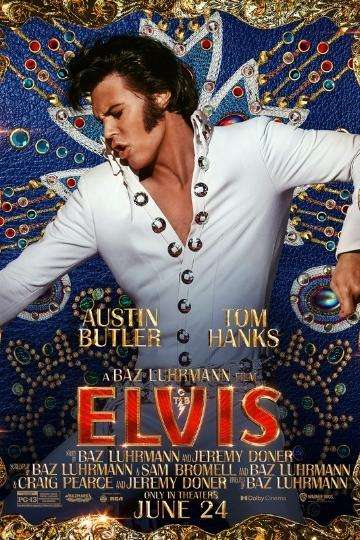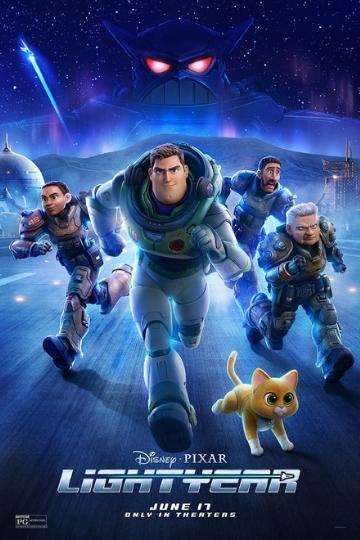 Chris Evans gives a strong voice performance as the title character,...
Read full review