Clint Gordon Biography
He is a british model, TV presenter and actor. Is know for his work to Jagged Edge Productions. He is a keen, creative and hardworking individual who fully commits to every task and challenge. In addition to his work he dedicate time to maintain his health and fitness and pride himself on having a presentable appearance, manor and outgoing friendly personality.
His naturally competitive nature drives to try be the best he can in all areas of work while constantly looking to absorb, learn and develop his skillset further. He is looking to continue and build his CV with further acting work in front of the camera.
Show More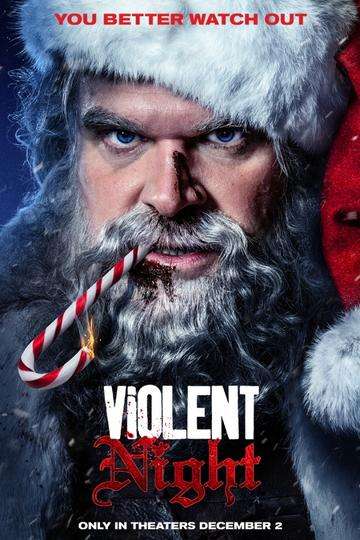 Punching into theaters on December 2nd, 'Violent Night' represents...
Read full review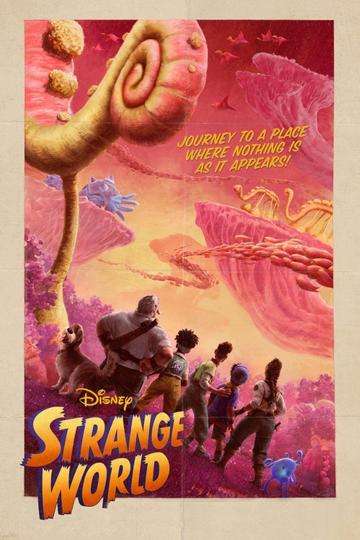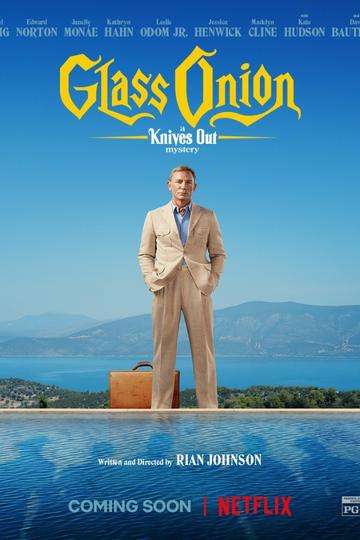 Opening in theaters on November 23rd before premiering on Netflix...
Read full review