Corinne Calvet Biography
Corinne Calvet (April 30, 1925 – June 23, 2001), born Corinne Dibos, was a French actress who appeared mostly in American films. Calvet made her debut in French radio, stage plays and cinema in the 1940s before being brought to Hollywood in the 1940s by producer Hal B. Wallis. He cast her in Rope of Sand (1949) opposite Burt Lancaster and Paul Henreid.
In the 1950s, Calvet appeared in a string of films, usually playing French characters, opposite such leading men as Danny Kaye (On the Riviera), Joseph Cotten (Peking Express), Dan Dailey (When Willie Comes Marching Home), James Cagney (What Price Glory?), James Stewart (The Far Country), Alan Ladd (Thunder in the East), Tony Curtis (So This Is Paris) and twice with Dean Martin and Jerry Lewis (My Friend Irma Goes West and Sailor Beware).
She made a rare television appearance on the Colgate Comedy Hour with Donald O'Connor on February 3, 1952, televised nationwide by NBC. Upset with her treatment in Hollywood, in 1960 Calvet "decided to return to France to make her headquarters." She continued to act in Italian and French productions as well as making appearances on American television series (Hart to Hart and General Hospital), with occasional roles in films.
Her last film was The Sword and the Sorcerer in 1982. In her memoir, entitled Has Corinne Been a Good Girl? (1983), she stated that the roles she played for Hollywood studios never challenged her acting ability. In 1958, referring to being cast as a French temptress, she told an interviewer, "If I had come to Hollywood as a dramatic actress, I never would have been Corinne Calvet, and you never would have been sitting here talking to me.
" Description above from the Wikipedia article Corinne Calvet licensed under CC-BY-SA, full list of contributors on Wikipedia.
Show More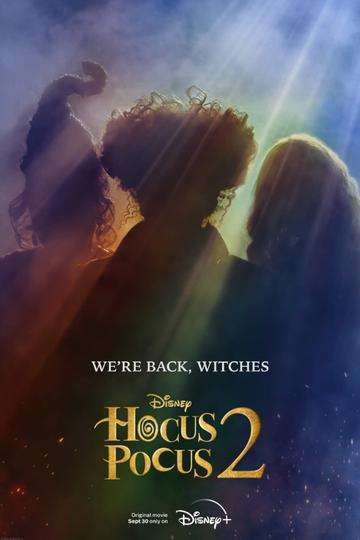 The Sanderson Sisters are Back In Belated Comedy Sequel 'Hocus...
Read full review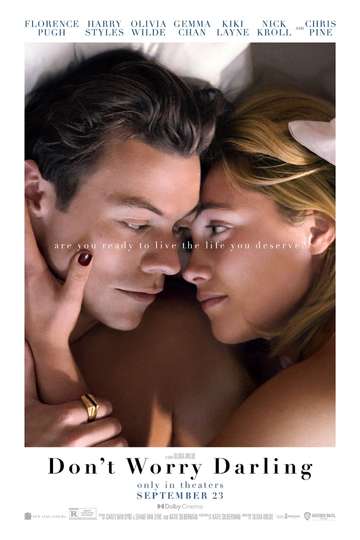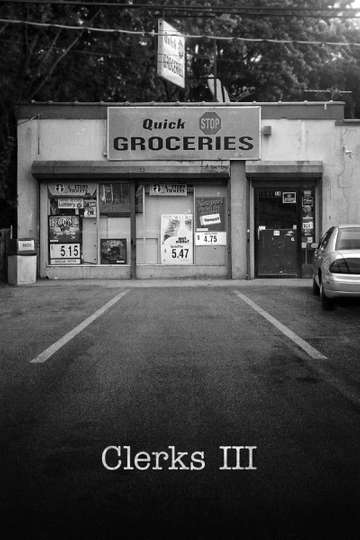 'Clerks III' finds Kevin Smith And Co. back behind the counter....
Read full review