Finn Jones Biography
Finn Jones is an English actor, best known for his role as Loras Tyrell in the HBO series Game of Thrones. He also stars as Danny Rand/Iron Fist in the Netflix series Marvel's Iron Fist, which is set within the Marvel Cinematic Universe.
Finn Jones Videos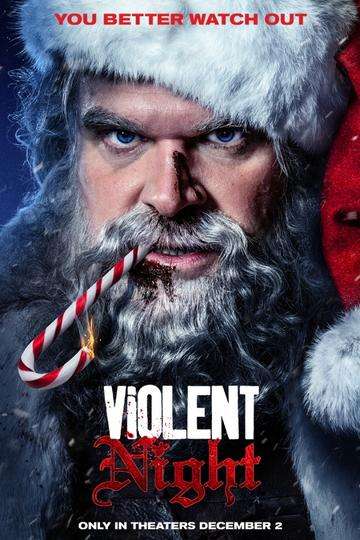 Punching into theaters on December 2nd, 'Violent Night' represents...
Read full review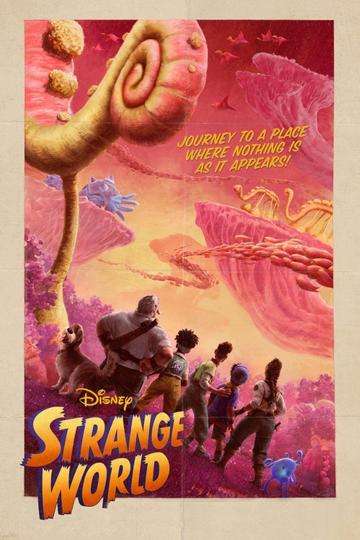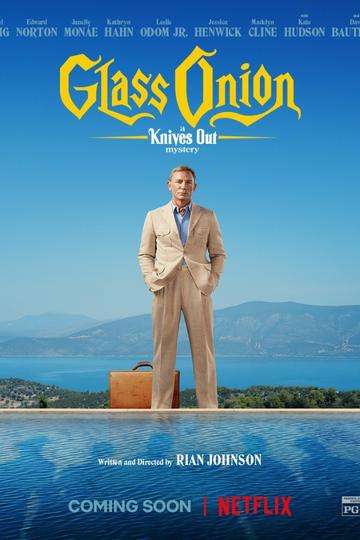 Opening in theaters on November 23rd before premiering on Netflix...
Read full review