Guy Delorme Biography
Il est un des seconds rôles les plus connus du cinéma français où il a fait les beaux jours des films de cape et d'épée du début des années 1960. Il incarnait en général le "méchant" face aux héros interprétés par Jean Marais ou Gérard Barray. Il n'était pas une très grande vedette, mais son visage est resté dans les mémoires de millions de Français car ses films furent souvent rediffusés par la télévision.
Au cinéma, il tourna notamment sous la direction de Julien Duvivier, Billy Wilder, Abel Gance, André Hunebelle, Claude Autant-Lara, Jean Delannoy, Gérard Oury, Georges Lautner, Andrzej Żuławski et Éric Rohmer. Il a aussi figuré dans plusieurs feuilletons télévisés dans les années 1970.
Show More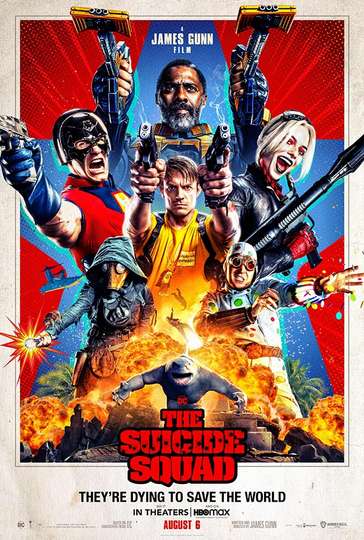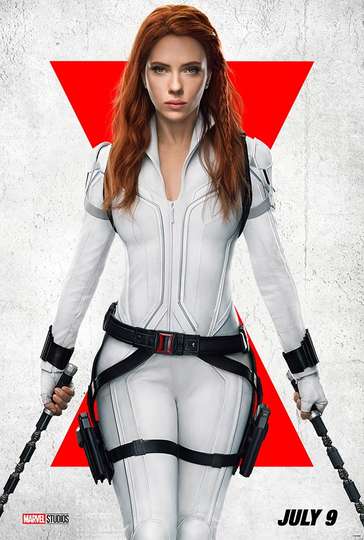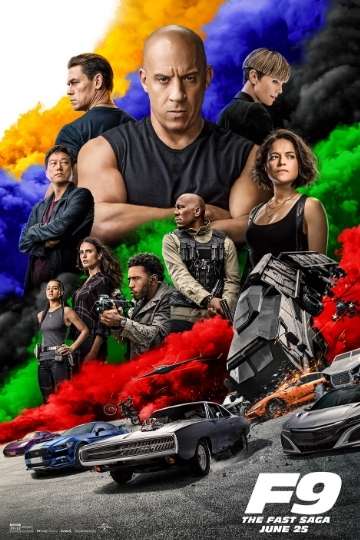 It's hard to look at the 20-year-old 'The Fast & the Furious'...
Read full review