Harry Semels Biography
From Wikipedia, the free encyclopedia Harry Semels (November 20, 1887 – March 2, 1946) was an American film actor. He appeared in over 315 film between 1917 and 1946. Semels appeared in his first film in 1917. He began to achieve fame after arriving at Columbia Pictures, appearing in several Three Stooges shorts including Disorder in the Court, Wee Wee Monsieur and Three Little Sew and Sews.
He also appeared in feature films like Road to Morocco, The Princess and the Pirate and The Kid from Brooklyn. A versatile character actor, Semels often appeared as villains, waiters, soldiers, lawyers, et al.
Show More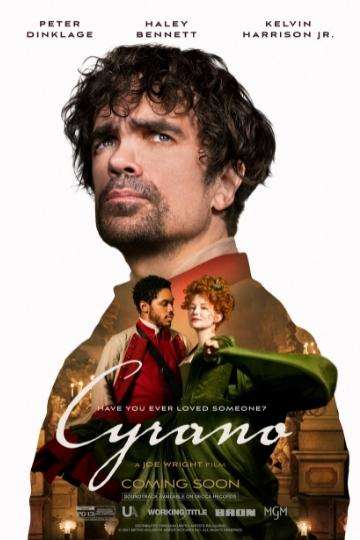 Director Joe Wright delivers a fun and romantic movie based on...
Read full review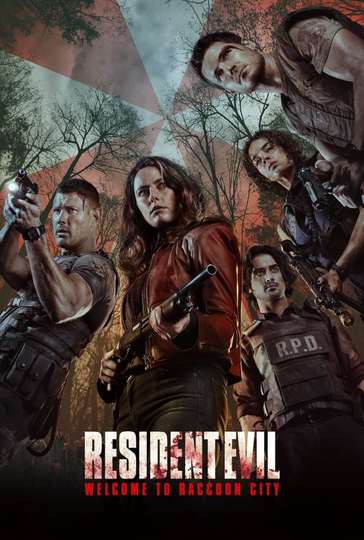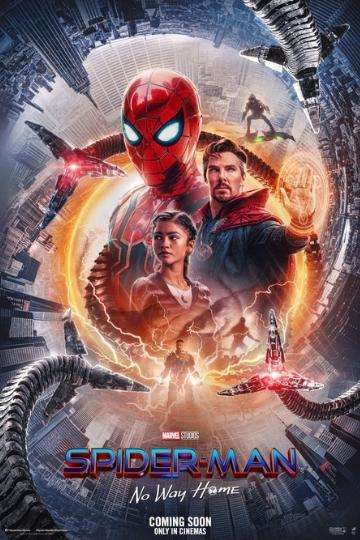 The most anticipated film of the year is a cinematic extravaganza...
Read full review