Harry Tenbrook Biography
Harry Tenbrook was a Norwegian-born American film actor. Henry Olaf Hansen was born in Christiania, Norway. His family migrated to the United States in 1892. Under the stage name, Harry Tenbrook, he appeared in some 332 films between 1911 and 1960.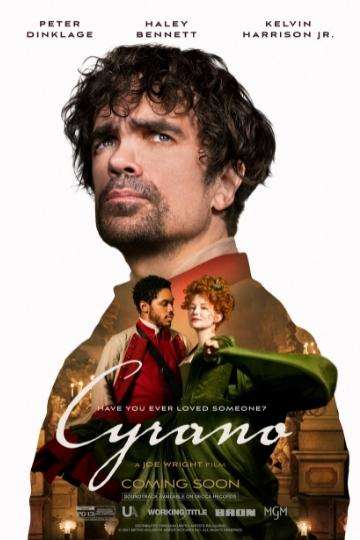 Director Joe Wright delivers a fun and romantic movie based on...
Read full review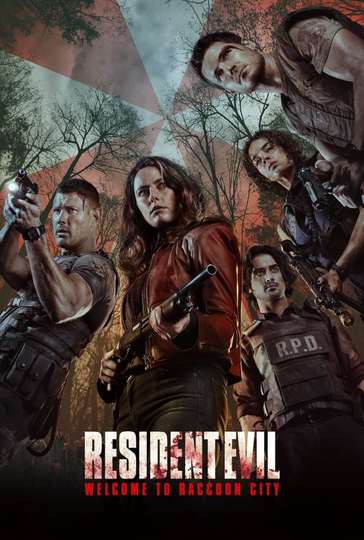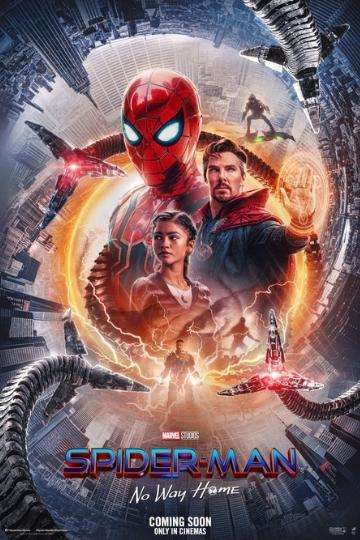 The most anticipated film of the year is a cinematic extravaganza...
Read full review