Helen Broderick Biography
Helen Broderick (August 11, 1891 - September 25, 1959) was a wonderfully funny character comedienne with vaudeville and stage experience, a close friend of Jeanne Eagels. The story goes, that at the age of 14 she ran away from home, because her mother, who appeared in operatic comedy, was totally obsessed by the theatre. Paradoxically, all the people she met turned out to be performers, and Helen (who needed to make a living, after all) ended up where she hadn't wanted to end up - on the stage.
She started out as a chorus girl in the first Ziegfeld Follies in 1907. Her talent for comedy was discovered quite by accident. In 1911, she was understudy to the actress Ina Claire in the Broadway play 'Jumping Jupiter'. One night, Claire was unable to perform and Helen Broderick stood in as the romantic lead. She soon had the audience in stitches, trampling about the stage like an elephant, rolling her big saucer eyes and attempting to croon 'Cuddle Near Me All Day Long' in her rather unique voice.
The romance was no more and instead turned into a popular farce with Helen now permanently installed in the lead role. For a while, Helen partnered her husband, Lester Crawford, in vaudeville. In the 1920's, she enjoyed success on Broadway, most notably in 'Fifty Million Frenchmen' ( a role she took to Hollywood in 1931). Her best parts in the movies were as the perennial friend or chaperone of the heroine (an earlier Eve Arden), delivering acidic wisecracks in her inimitable dead-pan manner.
She was particularly amusing in Top Hat (1935) and Swing Time (1936) with Fred Astaire and Ginger Rogers; and in The Rage of Paris (1938) with Danielle Darrieux.
Show More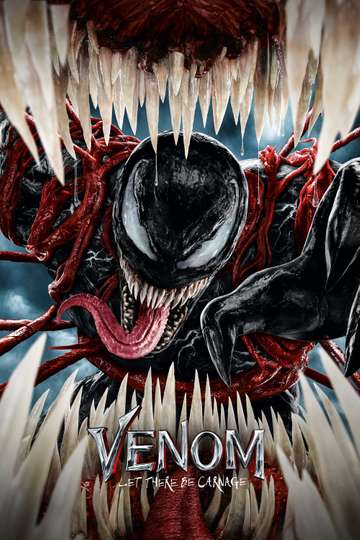 Early on in 'Venom: Let There Be Carnage' alien symbiote Venom...
Read full review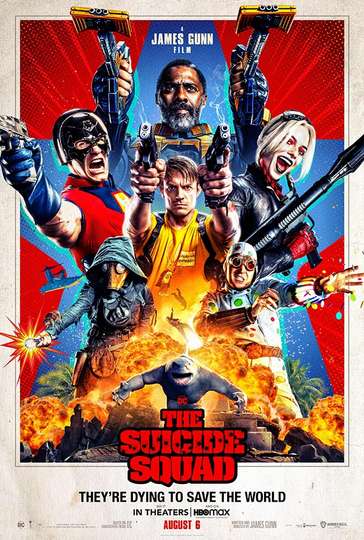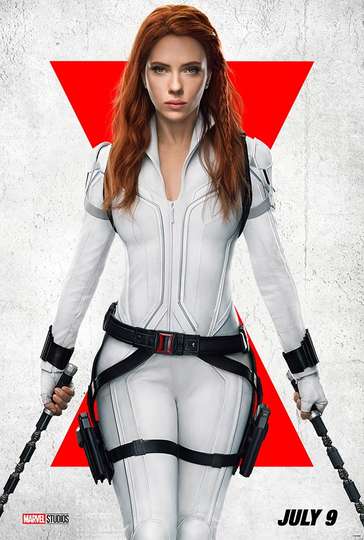 It's a shame we didn't get this 'Black Widow' movie a few years...
Read full review