James Benning Biography
Over the past thirty-five years James Benning (b. 1942) has played a central role in the history of American independent cinema by offering his rigorously structured yet wonderfully graceful films as extended meditations on the American landscape and its social and environmental histories. Benning's life and work have been shaped by his passionate wanderlust—born in Milwaukee, he lived for intervals in Colorado, the Missouri Ozarks, Illinois and Oklahoma before settling in Val Verde, California in 1987, with car and motorcycle journeys around the country generating such films as I-94 (1975) and Four Corners (1997).
His career has been equally restless, ranging from his early experimentation with an avant-garde aesthetic to his embrace, during the 1980s and 90s, of explicitly autobiographical elements and increased human content. With his "California Trilogy" (2000-2001) Benning entered a new phase, refining his formalist style and political concerns while distilling his abiding interest in place and exacting organizational structures.
Show More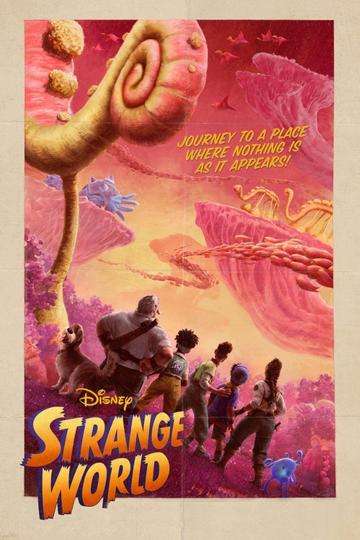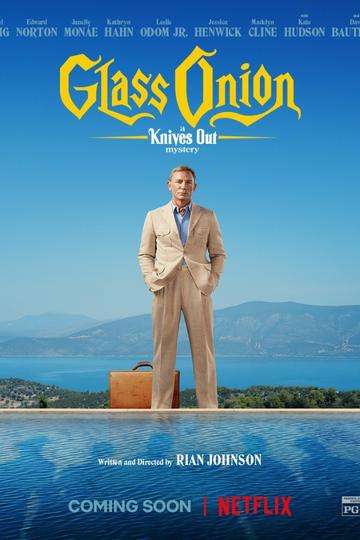 Opening in theaters on November 23rd before premiering on Netflix...
Read full review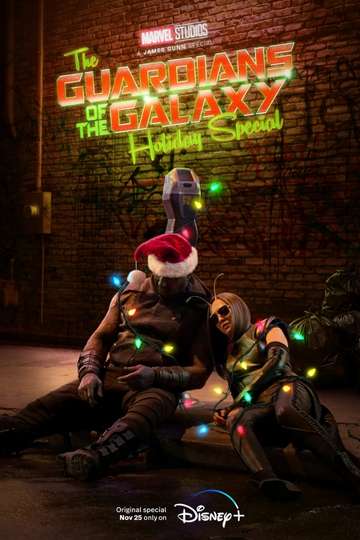 Premiering on Disney+ beginning November 25th and marking the...
Read full review