Jason Vail Biography
​From IMDb; Jason was raised the youngest of four boys by his parents Robert and Sandra Vail. Born outside of Chicago on the Great Lakes, Jason grew up a Navy brat and spent the majority of his childhood moving up and down the East coast from Rhode Island to Florida and even Puerto Rico. His first attempt at acting was at Lancaster High School in South Carolina, when he was cast as the lead in the drama club's very first play.
Unfortunately he never got to perform because he was persuaded by his year book advisor to drop out and focus on his job as the head yearbook photographer. He later became a photography major at Savannah College of Art and Design for the first couple years until he transferred to Coastal Carolina University in South Carolina to pursue his passion. Shortly after graduation he was cast in a Peter Bogdanovich movie of the week, The Price of Heaven (1997) (TV) playing the boy friend opposite the director's real life daughter who was cast in a supporting role.
He later graduated from the University of North Carolina at Chapel Hill with an MFA in acting. After graduation he moved to New York City to further pursue acting where he had the opportunity to work in several soaps, regional theater and eventually Off-Broadway. While in NYC he had the pleasure to study Meisner with acting instructor Wynn Handman at his Carnegie Hall studio.
He worked in over forty independent films as well as numerous TV appearances while living in the NY and NJ area for nearly twelve years. Then in Dec of 2011, after his beloved mother's unexpected passing, he decided it was time to move back south to be near his family. He continues his pursuit of acting in the Southeast region recently starring in the film Abraham Lincoln vs.
Zombies (2012) (V) to good reviews for his portrayal as John Wilkes Booth and many more.
Show More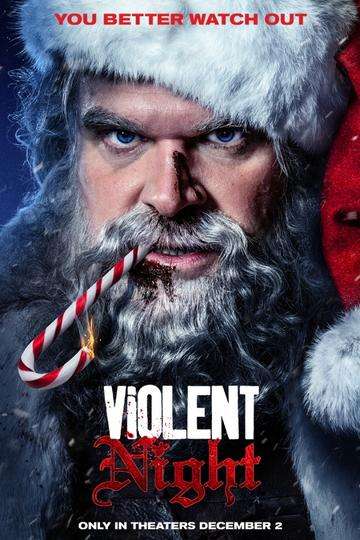 Punching into theaters on December 2nd, 'Violent Night' represents...
Read full review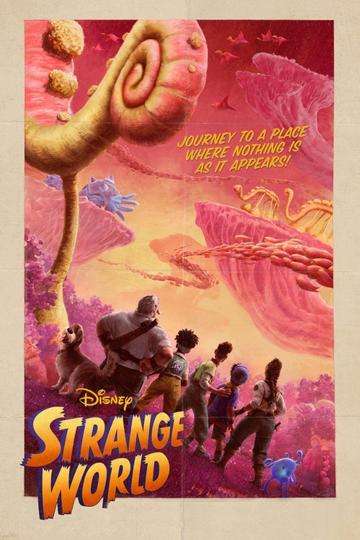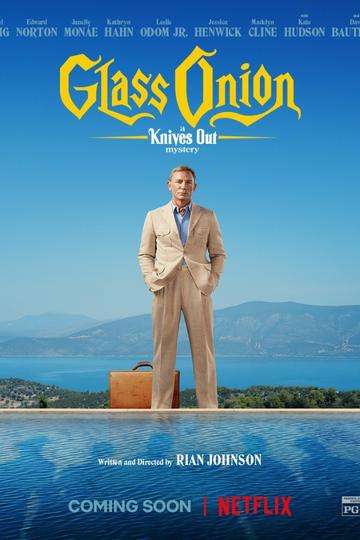 Opening in theaters on November 23rd before premiering on Netflix...
Read full review