Kari Väänänen Biography
Kari Kyösti Väänänen (born 17 September 1953 in Ivalo) is a Finnish actor and director. Domestically he is a member of the Ryhmäteatteri group of actors. He was introduced to international audiences by Aki Kaurismäki; and belongs to the list of his "trusted" stable of actors. His most challenging role has been the eponymous mafia hitman of Rosso, for which he learned all his lines phonetically, without previously speaking a word of Italian.
Kari Väänänen was featured in Star Wreck, a Finnish sci-fi parody where he played the Russian president. He also starred in Jim Jarmusch's 1991 film Night on Earth. From Wikipedia, the free encyclopedia
Show More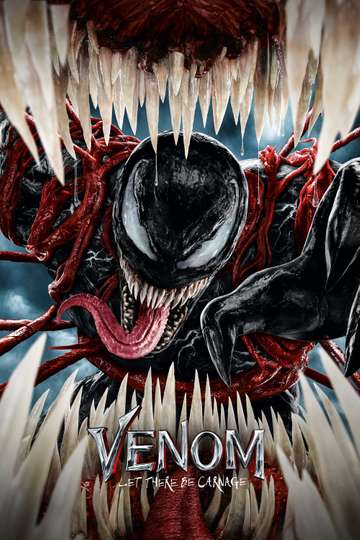 Early on in 'Venom: Let There Be Carnage' alien symbiote Venom...
Read full review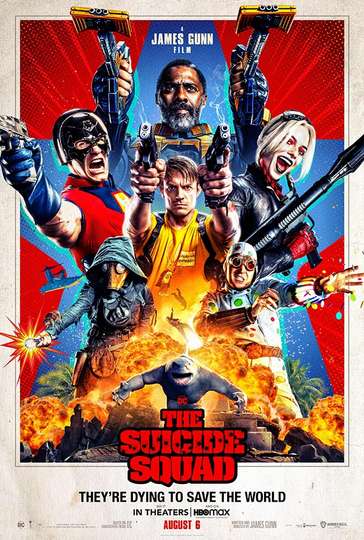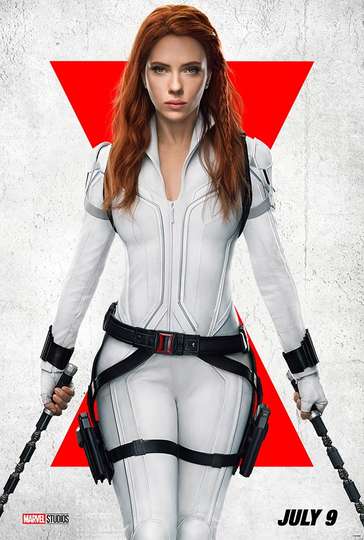 It's a shame we didn't get this 'Black Widow' movie a few years...
Read full review