Krista Grotte Saxon Biography
Krista Grotte Saxon, aka Krista G. Saxon, is an award winning Actress, Internationally published Fitness Model and Executive Producer, Principal owner of Teknocentric, a software development and film production company. The feature film Nations Fire (2017) is the breakout movie Executive Produced by Krista G. Saxon and Robert Ori of Teknocentric. She has earned best Actress through the Florida Motion Picture and Television Association's prestigious Crystal Reel Awards as well as Best Actress through the Full Moon Horror Festival for her role in Emerging Past.
Krista is also a pole dance athlete competing in pole performance competitions around the country.
Show More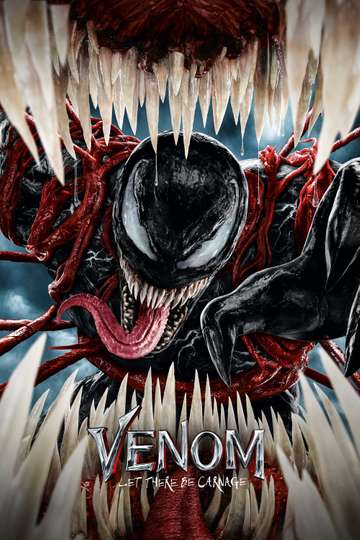 Early on in 'Venom: Let There Be Carnage' alien symbiote Venom...
Read full review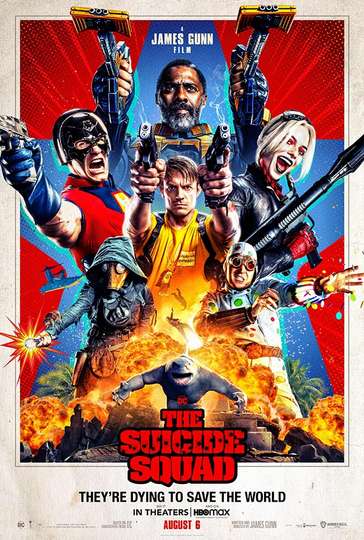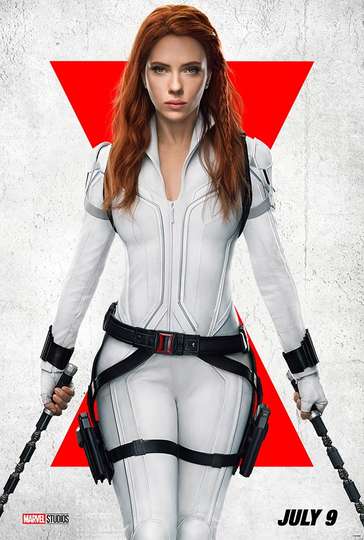 It's a shame we didn't get this 'Black Widow' movie a few years...
Read full review