Luisa Huertas Biography
Luisa Huertas is an actress of Salvadoran and Mexican nationality, born on June 24, 1951, in San Salvador, El Salvador. Born to a Spanish refugee father and a Mexican businesswoman mother, Luisa was trained at the Escuela de Arte Teatral del INBA and the Centro Universitario de Teatro CUT-UNAM, two of Mexico's most respected institutions. She spent part of the 1970s in film and was also known for her role as Rosita in the children's series Sesame Street, before beginning her remarkable career in Mexican television, in several of the most popular and recognized telenovelas, including Dulce Desafío (1988-1989), Carrusel (1989), Al filo de la muerte (1991), Volver a empezar (1994), among others.
A founding member of the Mexican Academy of Theatrical Art, in addition to being a member of the Advisory Board of the CUT of the UNAM, she has also been a stable and frequent cast member of the National Theater Company. In recent years, Luisa has participated in series such as La casa de las flores (2020), Todo por nada (2021) and in films such as Dos mujeres y una Vaca (2015) and Cosas imposibles (2021).
She is a graduate of the Escuela de Arte Teatral del INBA and the Centro Universitario de Teatro, CUT-UNAM where she has also taught. She is co-founder and General Director of the Centro de Estudios para el Uso de la Voz (CEUVOZ). She received the Asociación de Periodistas de Teatro award and the Metro award both for best actress for El diccionario.
She won the Ariel for her role in Arturo Ripstein's Mentiras Piadosas. She is a founding member of the Academia Mexicana de Arte Teatral, A.C. and is part of the stable cast of the Compañía Nacional de Teatro. In 2020 she was named by Dr. Claudia Sheinbaum, Living Cultural Heritage of Mexico City, celebrating 50 years of career.
Show More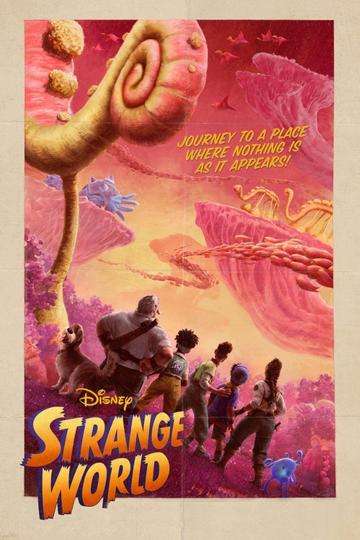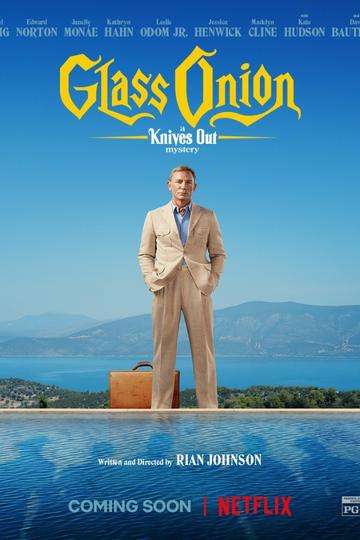 Opening in theaters on November 23rd before premiering on Netflix...
Read full review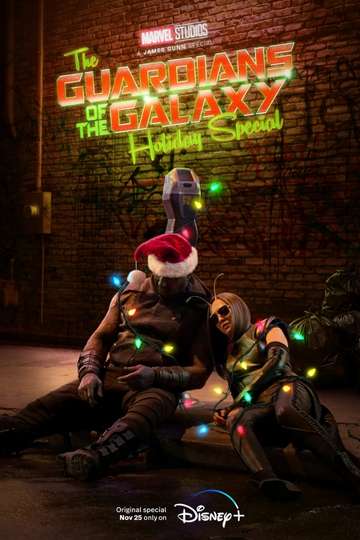 Premiering on Disney+ beginning November 25th and marking the...
Read full review