Lynn Ahrens Biography
Lynn wrote and sang some of Schoolhouse Rock's most recognizable tunes including Interplanet Janet, The Great American Melting Pot, and A Noun is a Person, Place, or Thing. She was discovered by producer George Newall who heard her strumming and asked her to try writing a song for the series. "The Preamble" was a hit and Lynn wrote more songs for Schoolhouse Rock.
This led to her getting more jobs as a freelance composer and singer which really launched her career and eventually included award-winning work for Broadway and movies.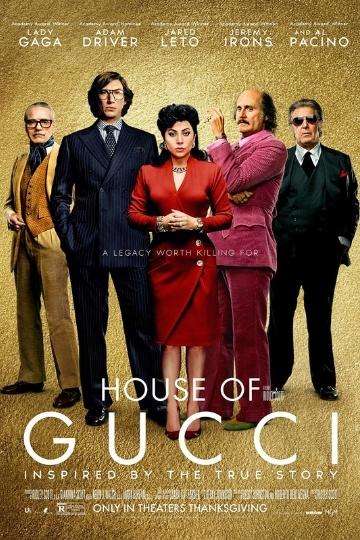 Opening in theaters on November 24th is Oscar winning director...
Read full review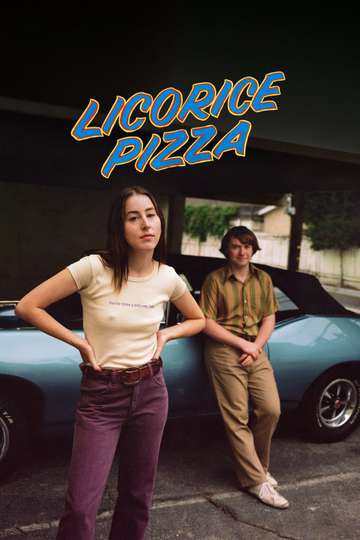 Opening in theaters on November 26th is acclaimed filmmaker Paul...
Read full review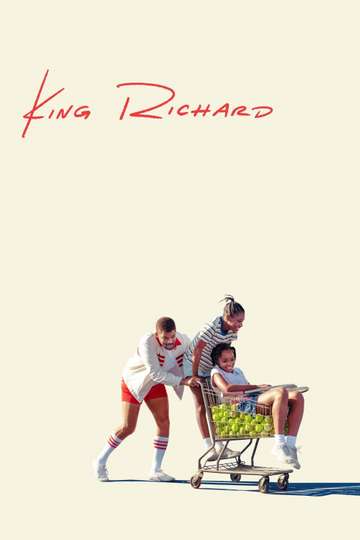 The performance is a breakthrough for Smith, playing a well-intended...
Read full review