Melanie Zanetti Biography
Melanie Zanetti is an Australian film and television actress. She holds a BA in Acting from the University of Southern Queensland, Toowoomba, Australia.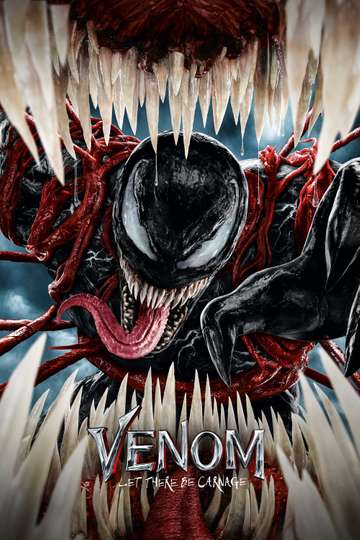 Early on in 'Venom: Let There Be Carnage' alien symbiote Venom...
Read full review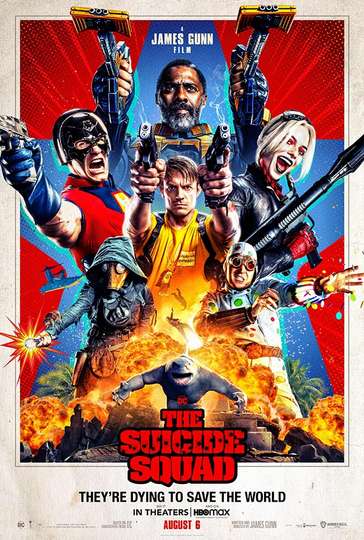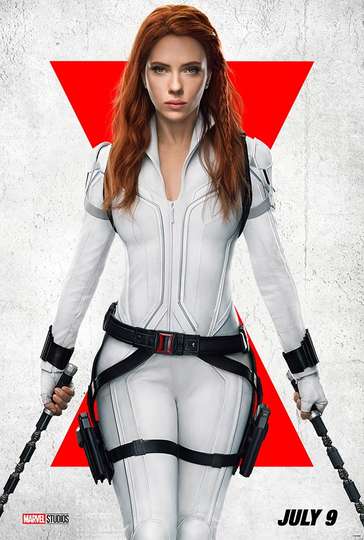 It's a shame we didn't get this 'Black Widow' movie a few years...
Read full review