Mohamed Khan Biography
Mohamed Hamed Hassan Khan was an Egyptian-British film director, screenwriter, and actor. He was a well-known member of the "1980s generation" in Egyptian cinema, along with directors such as Khairy Beshara, Daoud Abdel Sayed, Atef El-Tayeb, and Yousry Nasrallah. His main aesthetic credo, in line with directors from his generation, was a reinvigorated realism seeking direct documentation of everyday life in Cairo, beyond the walls of the studio.
(Wikipedia)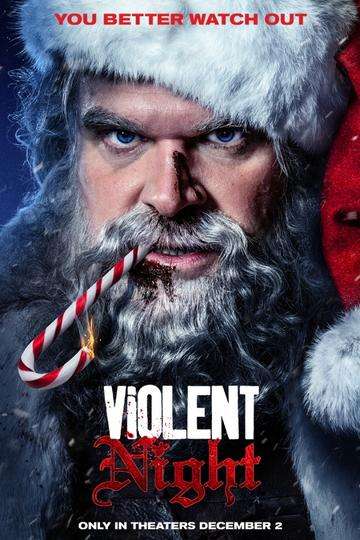 Punching into theaters on December 2nd, 'Violent Night' represents...
Read full review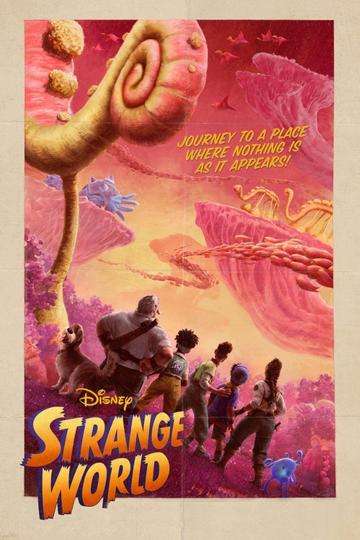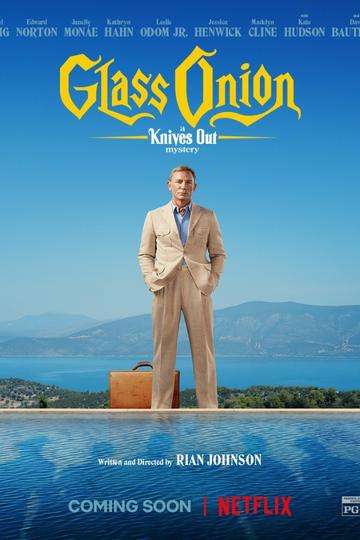 Opening in theaters on November 23rd before premiering on Netflix...
Read full review