Ralph Ince Biography
From Wikipedia, the free encyclopedia Ralph Ince (January 16, 1887 – April 10, 1937) was an American pioneer film actor, director and screenwriter whose career began near the dawn of the silent film era. Ralph Ince was the brother of John Ince and Thomas H. Ince. Ralph Waldo Ince was born in Boston, Massachusetts, the younger of three sons and a daughter raised by English immigrants, John and Emma Ince.
Sometime after his birth Ince moved to Manhattan where his entire family was engaged in theater work; his father as a musical agent and mother, sister Bertha and brothers, John and Thomas as actors. Ralph Ince studied art with cartoonist Dan McCarthy and for a while worked as a newspaper cartoonist for the New York World and later magazine illustrator for the New York Mirror and The Evening Telegram.
At times over his acting and directing career Ince would continue to contribute cartoons to popular magazines of the day. Early on in his career Ince, who had done some stage acting as a child, was a member of Richard Mansfield's stock company playing parts in The College Widow and Ben Hur. Around 1906 Ince became an animator in the fledgling film industry working for Winsor McCay, but soon turned to acting and joined Vitagraph Studios where he became known for his portrayals of Abraham Lincoln in a series of one reel films.
Ince began directing at Vitagraph around 1910 and was officially advanced to the director's chair in 1912, though he still continued to act in many of his films and throughout his career. Ince would go on to direct some 171 films between 1910 and 1937 and appear in approximately 110 films over nearly the same time period.
Show More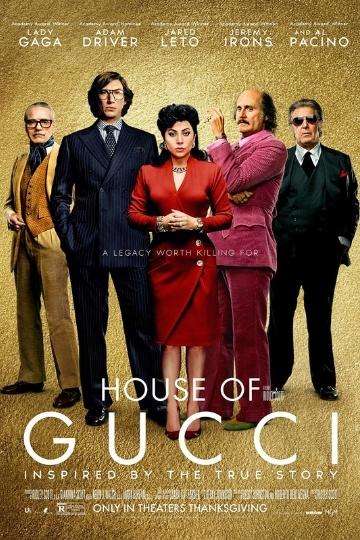 Opening in theaters on November 24th is Oscar winning director...
Read full review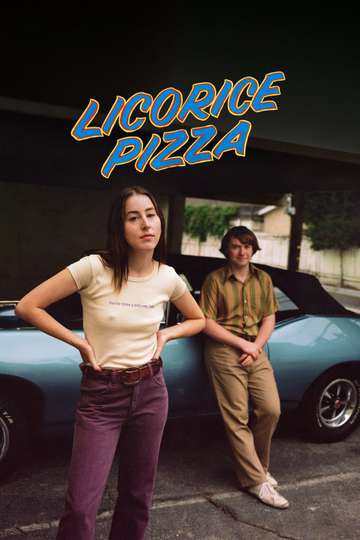 Opening in theaters on November 26th is acclaimed filmmaker Paul...
Read full review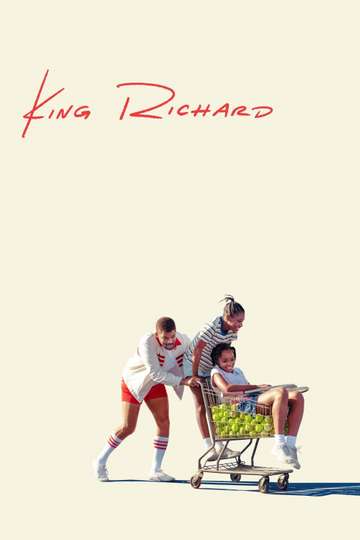 The performance is a breakthrough for Smith, playing a well-intended...
Read full review