Robert Alda Biography
From Wikipedia, the free encyclopedia Robert Alda (February 26, 1914 – May 3, 1986) was an American theatrical and film actor and father of actors Alan and Antony Alda. A singer and dancer, Alda was featured in a number of Broadway productions before moving to Italy during the early 1960s. He appeared in many European films over the next two decades, occasionally returning to the U.
S. for film appearances such as The Girl Who Knew Too Much (1969). Alda, an American of Italian descent, was born Alphonso Giuseppe Giovanni Roberto D'Abruzzo in New York, New York, the son of Frances (née Tumillo) and Antonio D'Abruzzo, a barber born in Sant'Agata de' Goti, Benevento, Campania, Italy. He graduated from Stuyvesant High School in New York in 1930.
He began as a singer and dancer in vaudeville after winning a talent contest, and moved on to burlesque. Alda is known for portraying George Gershwin in the biopic Rhapsody in Blue (1945) as well as the talent agent in the Douglas Sirk classic Imitation of Life (1959). He was very successful on Broadway, starring in Guys and Dolls (1950), for which he won a Tony Award, and in What Makes Sammy Run? (1964).
He was also the host of the short-lived DuMont TV version of the game show What's Your Bid? (May–June 1953). Alda's first wife, and mother of actor Alan Alda, Joan Browne, was a homemaker and former beauty pageant winner. Alda was married to his second wife, Flora Marino, an Italian actress whom he met in Rome, until his death. Alda made two guest appearances with his son Alan on M*A*S*H, in the episodes "The Consultant" (January 1975) and "Lend a Hand" (February 1980).
The latter episode also featured Antony Alda (1956–2009), his younger son by his second wife. Alda appeared in an episode of The Feather and Father Gang in 1977. Alda died on May 3, 1986, aged 72, after a long illness following a stroke.
Show More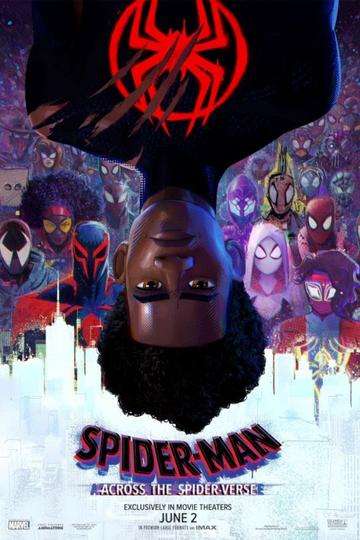 'Spider-Man: Across the Spider-Verse' is an amazing and near perfect sequel. Larger in scope than...
Read full review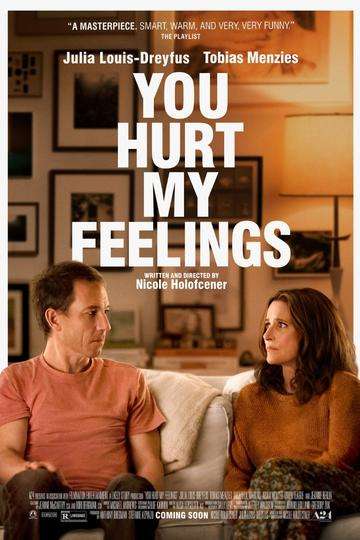 'You Hurt My Feelings' explores truth and lies, honesty and encouragement in delightful comedy of...
Read full review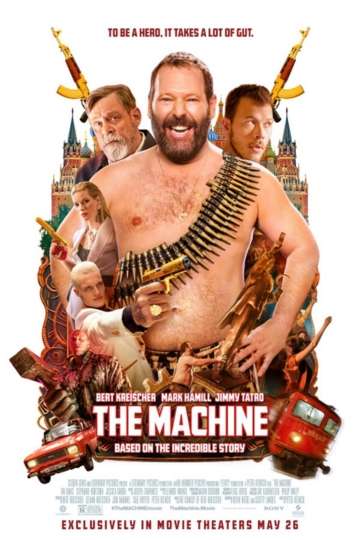 'The Machine' finds comedian Bert Kreischer drawing from his most famous story to wild effect. Adapted...
Read full review