Trisa Laughlin Biography
Trisa Laughlin is an American children's author and retired professional wrestling valet, better known by her ring name, Beulah McGillicutty. She is best known for her appearances with Extreme Championship Wrestling in the late 1990s. While working as a backup dancer for the singer Prince, Hayes met the baseball player Ron Gant, who introduced her to his friend, professional wrestler Raven.
Raven in turn introduced her to Paul Heyman, the owner of Extreme Championship Wrestling, an independent professional wrestling promotion based in Philadelphia, Pennsylvania. Beulah returned to the ring on June 12, 2005, at the WWE-produced ECW One Night Stand pay-per-view. She interfered in the main event, helping Tommy Dreamer and The Sandman, but their opponents, The Dudley Boyz, won despite her efforts.
Beulah was involved in a catfight with Francine, who had just kicked Dreamer in the crotch. On August 8, 2010, Hayes appeared at Total Nonstop Action Wrestling's ECW reunion show, Hardcore Justice, first shown sitting in the front row with her two daughters, before later getting involved in Dreamer's match with Raven by giving Raven a low blow. In 2014 Hayes officially retired after accompanying her husband to the ring one final time at his House of Hardcore 7 Pay-Per-View.
During Dreamer's match, Hayes got into a brief cat fight with TNA Knockout Velvet Sky. After the match Hayes thanked all of the fans in attendance and those watching for their love and support over the years. On June 7, 2006, it was announced that Beulah would be in the corner of Dreamer and Terry Funk against then-heels, Mick Foley and Edge as an equalizer to the heel gimmick of Lita.
On the day of the pay-per-view, the tag match was later changed to a six-person mixed tag match pitting Edge, Foley, and Lita against Dreamer, Funk, and herself. Wrestling barefoot, Beulah handled Lita and appeared on the bottom of a catfight. Dreamer, Funk, and Beulah would lose the match when Edge speared and pinned Beulah with a cover that resembled the "legs up" version of the missionary position.
Beulah appeared on the December 29, 2009 edition of ECW on SyFy. She and her twin daughters were sitting in the front row during Tommy Dreamer's last match in WWE. In 2012, Laughlin published Gertrude the Great, a children's book illustrated by Jill Thompson. After retiring from wrestling in 1998, Hayes returned to college. On October 12, 2002 at the Lake Isle Country Club in Eastchester, New York, Hayes married Tommy Dreamer, with whom she later had twin girls, Brianna Laughlin and Kimberly Laughlin.
The twins appeared in the season six episode of "The Sopranos" called "The Ride" as Domenica Baccalieri, Tony Soprano's baby niece
Show More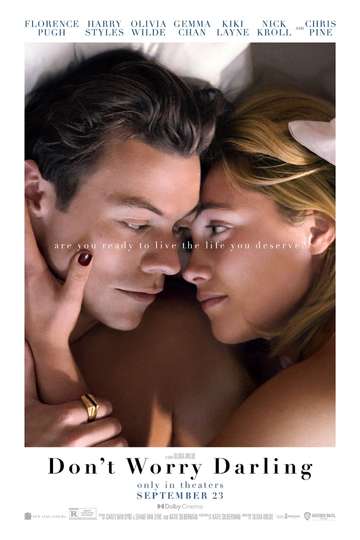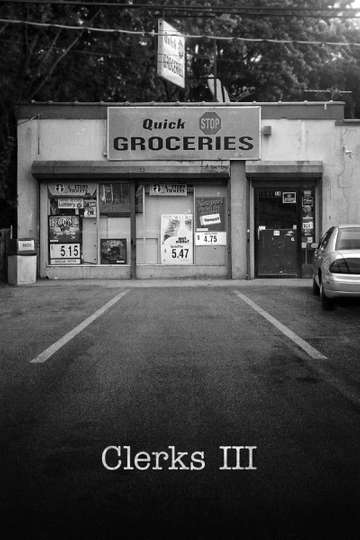 'Clerks III' finds Kevin Smith And Co. back behind the counter....
Read full review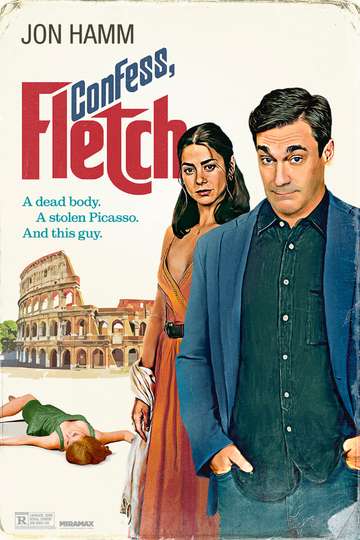 'Confess, Fletch' is an enjoyable and faithful adaptation. Jon...
Read full review