Zoraya Perucha Biography
Zoraya Perucha is an Indonesian film actress and TV broadcaster. Before working in film and TV, she was a professional swimmer. She was married to Sjuman Djaya in May 1984 until his death in 1985.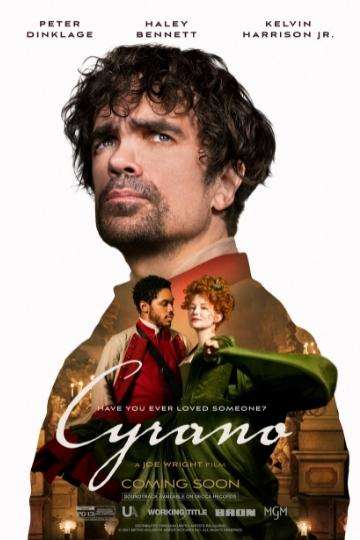 Director Joe Wright delivers a fun and romantic movie based on...
Read full review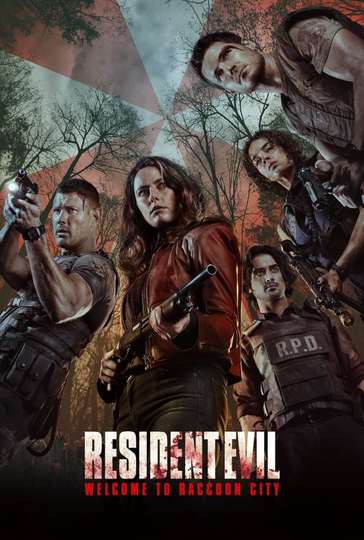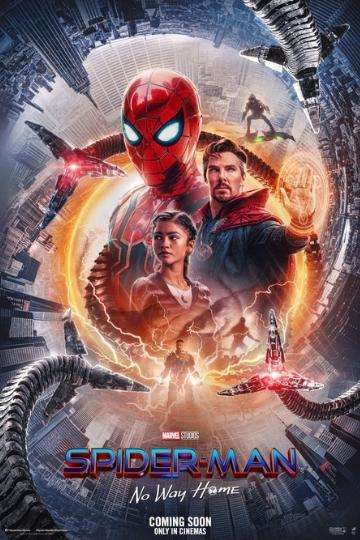 The most anticipated film of the year is a cinematic extravaganza...
Read full review