'Bros' Movie Review
The rom-com gets an LGBTQ+ tweak for 'Bros'. Billy Eichner co-writes and stars in this smart, funny and heartfelt comedy that charts its own course through romantic complications.
Opening in theaters on September 30th, 'Bros' represents the latest release from the Judd Apatow comedy factory. Which is not to denigrate 'Bros' or any other movies (including 'Trainwreck' and 'The King of Staten Island') produced by Apatow – the man has an eye for finding and developing talent. The "talent" in this case is Billy Eichner, who has been in the business, stealing scenes in movies and TV shows, but outside of his own creations (Hulu's 'Difficult People' or his 'Billy on the Street' interviews, in which he and some famous face question unsuspecting passers-by on city streets) hasn't been given the opportunity to shine.


4 / 5
Read Full Review
powered by

Movie Details
Original Language:
English
Production Companies:
Universal Pictures, Apatow Productions, Stoller Global Solutions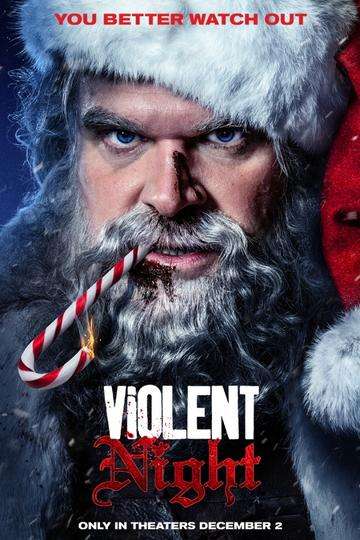 Punching into theaters on December 2nd, 'Violent Night' represents...
Read full review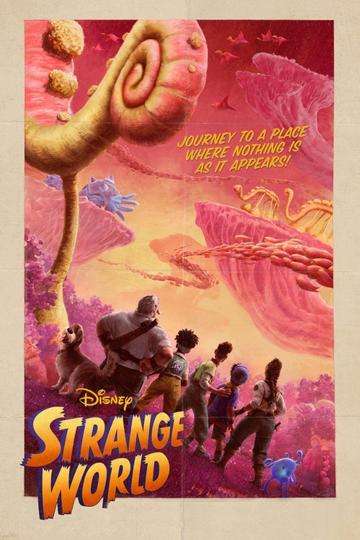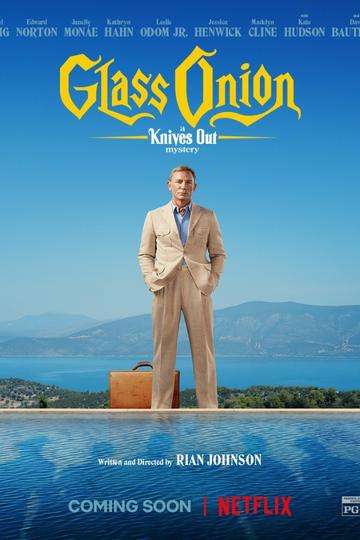 Opening in theaters on November 23rd before premiering on Netflix...
Read full review