'Glass' Movie Review
There is a good film to be made about superheroes existing in the "real" world, and the phenomenon, or perhaps disorder, where ordinary people believe they possess extraordinary abilities. "Glass" is not that film, despite how seriously writer-director M. Night Shyamalan takes both of those ideas, and as always, himself. An overlong, underdeveloped mash-up (or more charitably, payoff) of his brilliant "Unbreakable" and the pulpy "Split," Shyamalan tries to examine, and rekindle, the magic and intrigue of comic books in the pre-Marvel Cinematic Universe era. But he spends so much time discussing, deconstructing and still somehow indulging their now-boilerplate storytelling conventions that the end result is a movie that feels even less tethered to reality than the ones that it so snobbishly looks down upon.


3.5 / 5
Read Full Review
powered by

Movie Details
Theatrical Release:
January 18th, 2019
On Digital & Streaming:
April 2nd, 2019
-
Watch Now
On DVD & Blu-ray:
April 16th, 2019
-
Buy DVD
Original Language:
English
Production Companies:
Universal Pictures, Blumhouse Productions, Buena Vista International, Perfect World Pictures, Blinding Edge Pictures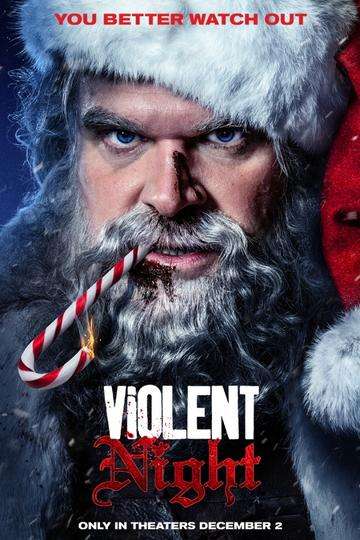 Punching into theaters on December 2nd, 'Violent Night' represents...
Read full review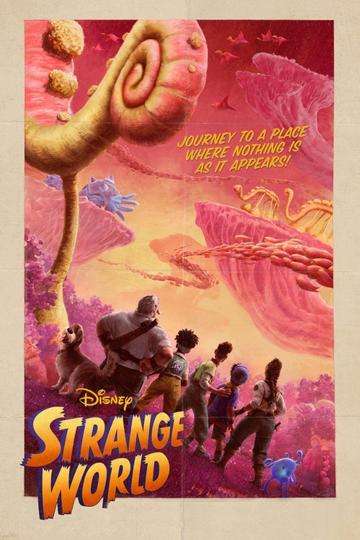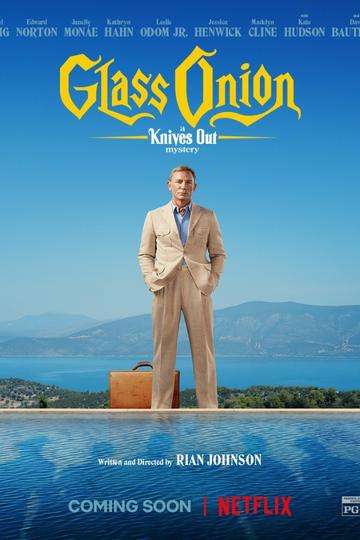 Opening in theaters on November 23rd before premiering on Netflix...
Read full review