Moviefone's 'Bumblebee' Review
The posters and promotional materials for "Bumblebee" all feature the computer-generated title character more prominently than any of the film's human actors, which is an important reminder how much of a cultural fixture Transformers has become. But Travis Knight's spin-off/ prequel to the five Michael Bay monstrosities that catapulted the franchise to worldwide box office success shrewdly -- and powerfully -- sidelines the mechanics and mythology of its predecessors to focus on the changing emotional conditions of its characters, amazingly including those that actually came off an assembly line.
Bolstered by solid performances from Hailee Steinfeld, Jorge Lendeborg Jr., John Ortiz, and in a voice role, Angela Bassett -- not to mention a 1980s jukebox of pop-rock classics -- "Bumblebee" clears an admittedly extremely low bar to become the best "Transformers" movie yet made.

2.5 / 5
Read Full Review
powered by

Movie Details
Theatrical Release:
December 21st, 2018
On DVD & Blu-ray:
April 2nd, 2019
-
Buy DVD
Original Language:
English
Production Companies:
Paramount, Allspark Pictures, Bay Films, Di Bonaventura Pictures, Tom DeSanto/Don Murphy Production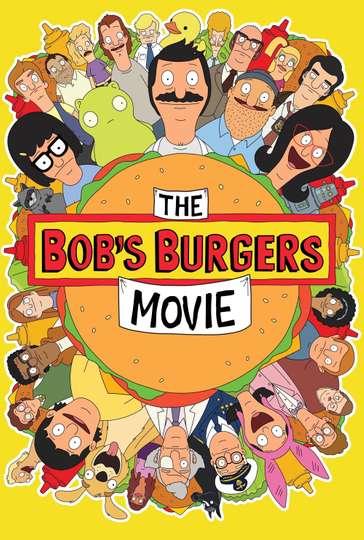 Opening in theaters on May 27th is the big screen adaption of...
Read full review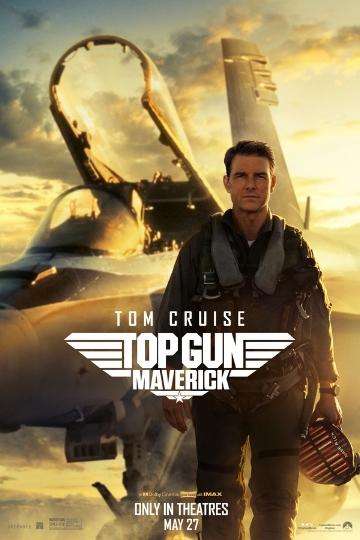 Director Joseph Kosinski delivers some of the best flying sequences...
Read full review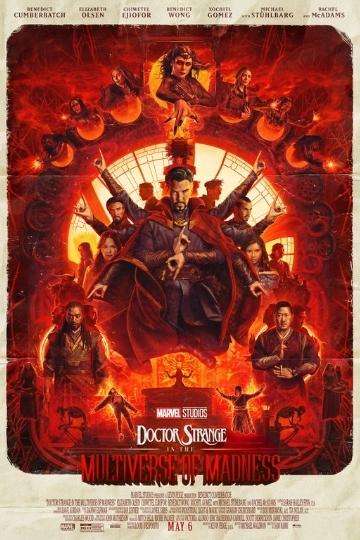 'Doctor Strange in the Multiverse of Madness' is superhero horror...
Read full review