Moviefone's 'Aquaman' Review
For all those superhero fans who miss Chris Hemsworth's earliest iteration of Thor, DC has delivered unto them "Aquaman," the story of a hard-drinking, roguish hero unprepared and reluctant to assume the mantle of leadership bestowed upon him by birthright.
James Wan, inheriting the character after his introduction in "Justice League," fabricates an operatic and often compelling origin story that oozes with contemporary resonance, both in terms of its use of environmental messages to drive the plot and its use of an actor of mixed heritage to play a biracial hero. But much like with so many movies tasked with introducing unseen worlds and great reams of brand-new mythology, Wan's contribution to the DC Extended Universe too often proves a busy, overpowering deluge of information, even if he conjures some stunning, operatic imagery along the way.

4.5 / 5
Read Full Review
powered by

Movie Details
Theatrical Release:
December 21st, 2018
On Digital & Streaming:
March 5th, 2019
-
Watch Now
On DVD & Blu-ray:
March 26th, 2019
-
Buy DVD
Original Language:
English
Production Companies:
DC Comics, DC Entertainment, Warner Bros. Pictures, The Safran Company, Rodeo FX, Panoramic Pictures, DC Films, Cruel & Unusual Films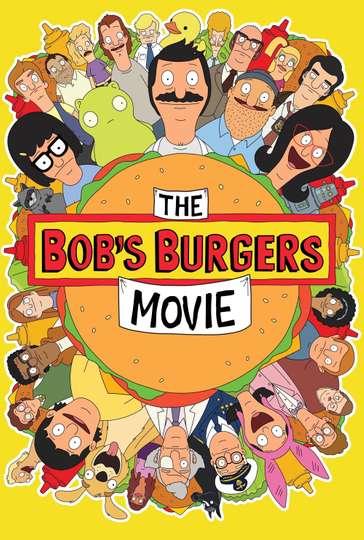 Opening in theaters on May 27th is the big screen adaption of...
Read full review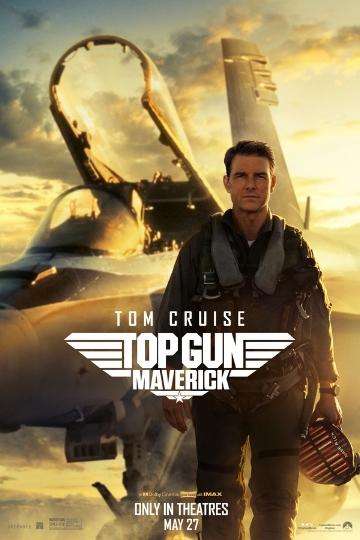 Director Joseph Kosinski delivers some of the best flying sequences...
Read full review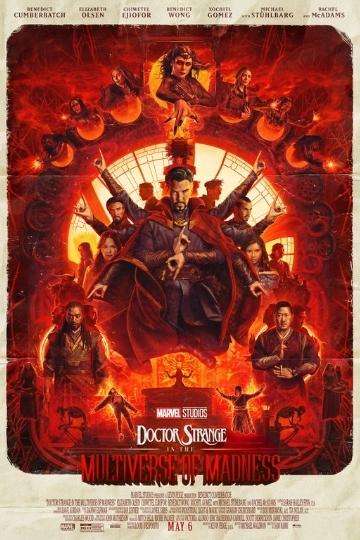 'Doctor Strange in the Multiverse of Madness' is superhero horror...
Read full review