Moviefone's 'Creed II' Review
After six "Rocky" films, "Creed" was a remarkable triumph -- what seemed superfluous at best became essential.
The first "Creed" movie is not just a great entertainment, but it is also a catharsis for one character and a vivid introduction for another. Consequently, "Creed II" only needed to be a well-deserved victory lap for Michael B. Jordan, who rocketed to stardom as Adonis "Donnie" Creed, not to mention Sylvester Stallone, whose signature series passed to more than capable shepherds. But like its predecessor, this kinda-sorta double sequel (both to its immediate predecessor and to "Rocky IV") wrestles with powerful issues, deepens the first film's characterizations, and resolves lingering details in the franchise's timelines with humanity and grace. "Creed II" elevates the literal and metaphorical challenges of following up improbable success to something meaningful and eventually transcendent of the formulas that it relies upon.

3.5 / 5
Read Full Review
powered by

Movie Details
Theatrical Release:
November 21st, 2018
On Digital & Streaming:
May 17th, 2019
-
Watch Now
On DVD & Blu-ray:
March 5th, 2019
-
Buy DVD
Original Language:
English
Production Companies:
Metro-Goldwyn-Mayer, Warner Bros. Pictures, New Line Cinema, Winkler Films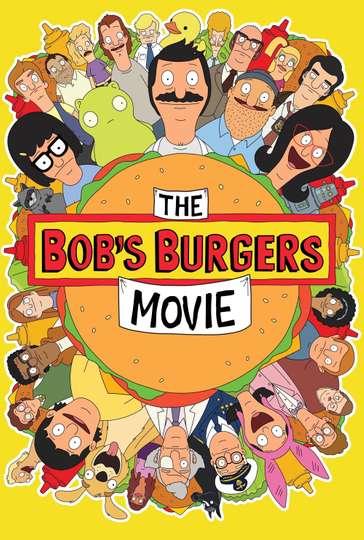 Opening in theaters on May 27th is the big screen adaption of...
Read full review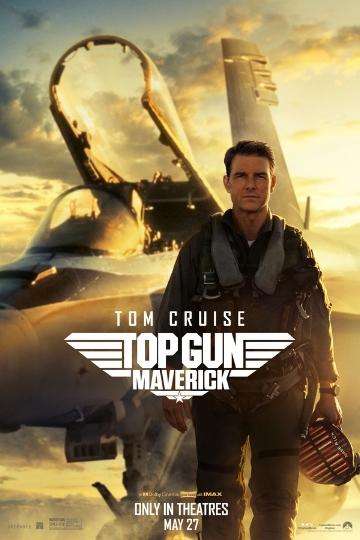 Director Joseph Kosinski delivers some of the best flying sequences...
Read full review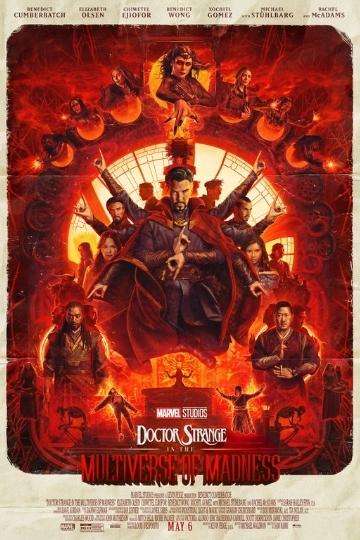 'Doctor Strange in the Multiverse of Madness' is superhero horror...
Read full review