James Wan Biography
James Wan (born 26 February 1977) is a Malaysia-born Australian film director, screenwriter, producer, and comic book writer. He has primarily worked in the horror genre as the co-creator of the "Saw" and "Insidious" franchises and the creator of "The Conjuring" universe. Wan is also the founder of Atomic Monster Productions, which has produced film and television projects.
After directing the micro-budget film "Stygian" (2000), Wan made his professional feature directorial debut with "Saw" (2004). The film was a hit and launched a franchise that has grossed more than $1 billion globally. Following a period of setbacks with the underperforming titles "Dead Silence" and "Death Sentence" (both 2007), Wan returned to commercial success with the PG-13 supernatural horror-fantasy "Insidious" (2010), and went on to direct "Insidious: Part 2" (2013) and to produce further sequels in the series.
In between his two "Insidious" projects, Wan directed the more traditional supernatural horror film "The Conjuring" (2013), which achieved enormous critical and commercial success and spawned a sprawling set of sequels and spin-offs collectively known as The Conjuring Universe. Wan served as the director of "The Conjuring 2" (2016) while producing subsequent films in the franchise such as "Annabelle" (2014) and "The Nun" (2018).
The Conjuring Universe is the second highest-grossing horror franchise at over $2 billion. Outside of horror, Wan directed "Furious 7" (2015), the seventh installment in the "Fast & Furious" franchise, and the DC Extended Universe superhero film "Aquaman" (2018). Both grossed over $1 billion, making Wan the eighth director with two films to reach the milestone.
He is the 20th highest-grossing director of all time as of 2021, with his films having grossed over $3.6 billion worldwide.
Show More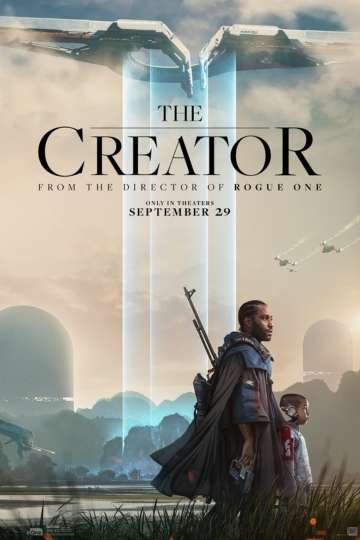 'The Creator' sees director Gareth Edwards back in original sci-fi territory. The new movie, about...
Read full review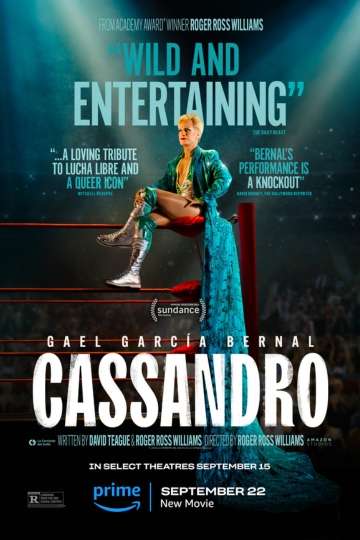 'Cassandro' is an understated take on the life of an outsized performer. The biopic of Saúl Armendáriz,...
Read full review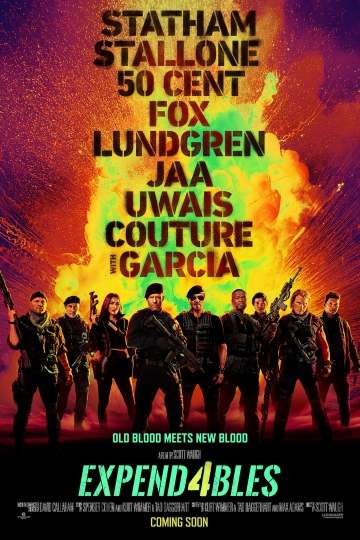 'Expend4bles' is a fresh, fun and action-packed installment of the series. Despite some failed comedic...
Read full review