5.1 mi.
Amenities:
Wheelchair Accessible, Kiosk Available
'Strange World' Movie Review
Journeying to theaters on November 23rd, 'Strange World' is the latest animated adventure from Walt Disney Feature Animation. The company has a checkered history with adventure stories. The one-two flop punch of 'Atlantis: The Lost Empire' and 'Treasure Planet' put the company off quests for a long time, while 'Meet the Robinsons' had pulpy retro thrills but didn't connect with crowds. So there is, understandably, a lot of pressure on 'Strange World', which offers up something similar to those movies, but with some modern sensibilities running through it that might just help it avoid the same fate.


4 / 5
Read Full Review
Movie Details
Original Language:
English
Production Companies:
Walt Disney Pictures, Walt Disney Animation Studios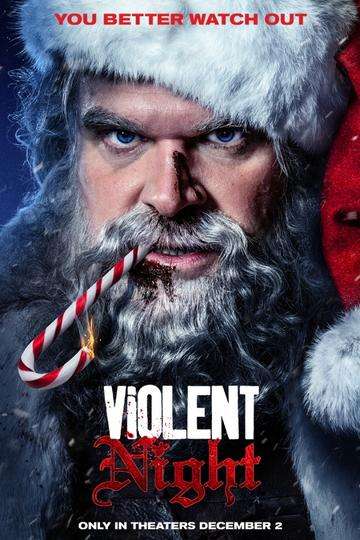 Punching into theaters on December 2nd, 'Violent Night' represents...
Read full review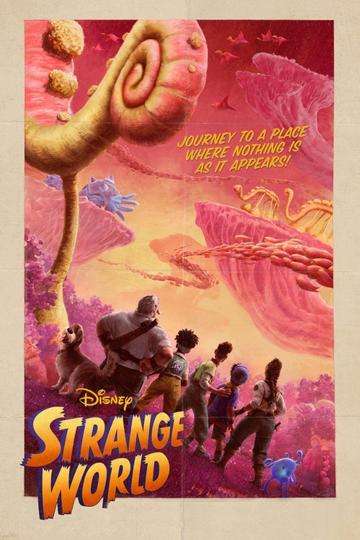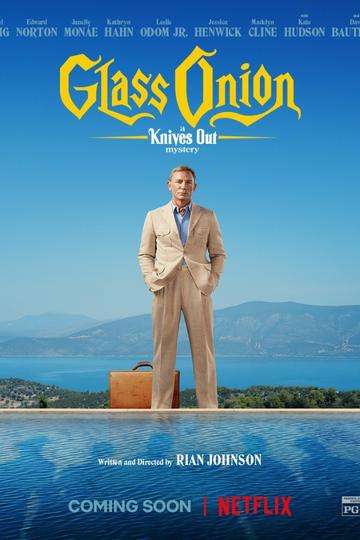 Opening in theaters on November 23rd before premiering on Netflix...
Read full review