'Titanic,' 'Goonies,' 'Die Hard' Among 2017 National Film Registry Selections
The Library of Congress announced on Wednesday its annual additions to the National Film Registry, which preserves films of historic, cultural, and aesthetic importance. And like previous classes of inductees, the 25 pictures included this year are an eclectic bunch featuring Hollywood classics, recent critical darlings, and beloved children's flicks, among many others.
Among the highlights of the 2017 group are Oscar-winning blockbuster "Titanic," Disney animated classic "Dumbo," and audience favorite '80s flicks "Die Hard," "The Goonies," and "Field of Dreams." The 1978 version of "Superman," WWII drama "Gentleman's Agreement," Christopher Nolan thriller "Memento," and Katharine Hepburn-Spencer Tracy-Sidney Poitier classic "Guess Who's Coming to Dinner" also made the cut.
According to the official announcement from Librarian of Congress Carla Hayden, the 2017 selections span nearly 100 years of cinema, from 1905 to 2000. Their induction brings the National Film Registry's total number of motion pictures to 725.
"The selection of a film to the National Film Registry recognizes its importance to American cinema and the nation's cultural and historical heritage," said Hayden in a statement. "Our love affair with motion pictures is a testament to their enduring power to enlighten, inspire and inform us as individuals and a nation as a whole. Being tasked with selecting only 25 each year is daunting because there are so many great films deserving of this honor."
The full list of 2017 inductees, in alphabetical order, is below.
Films Selected for the 2017 National Film Registry
Ace in the Hole (aka Big Carnival) (1951)
Boulevard Nights (1979)
Die Hard (1988)
Dumbo (1941)
Field of Dreams (1989)
4 Little Girls (1997)
Fuentes Family Home Movies Collection (1920s and 1930s)
Gentleman's Agreement (1947)
The Goonies (1985)
Guess Who's Coming to Dinner (1967)
He Who Gets Slapped (1924)
Interior New York Subway, 14th Street to 42nd Street (1905)
La Bamba (1987)
Lives of Performers (1972)
Memento (2000)
Only Angels Have Wings (1939)
The Sinking of the Lusitania (1918)
Spartacus (1960)
Superman (1978)
Thelonious Monk: Straight, No Chaser (1988)
Time and Dreams (1976)
Titanic (1997)
To Sleep with Anger (1990)
Wanda (1971)
With the Abraham Lincoln Brigade in Spain (1937-1938)
[via: Library of Congress]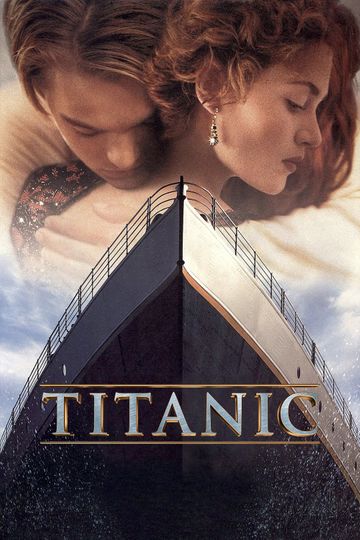 "Nothing on Earth could come between them."
3 hr 14 min
Dec 19th, 1997
101-year-old Rose DeWitt Bukater tells the story of her life aboard the Titanic, 84 years later. A young Rose boards the ship with her mother and fiancé. Meanwhile,... Read the Plot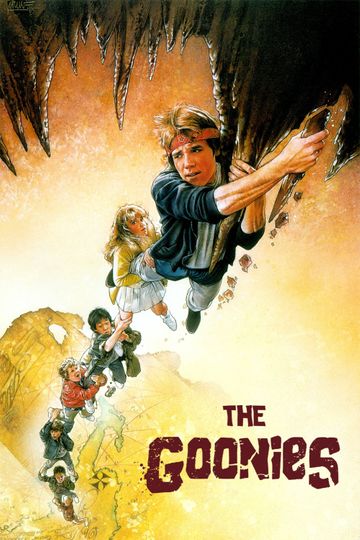 "Take the Oath. Join the Adventure."
A young teenager named Mikey Walsh finds an old treasure map in his father's attic. Hoping to save their homes from demolition, Mikey and his friends Data Wang,... Read the Plot