Anton Yelchin's Parents Take Out Heartbreaking Ad to Thank Fans
Illustrating the kind of thoughtful people they are, and how they must have raised their son, Irina and Viktor Yelchin recently placed an ad in the Hollywood Reporter thanking fans for their love and support after Anton's death. They added that Anton would be "surprised" at all the hearts he touched.
Anton Yelchin, 27, died June 19 in a freak accident when his Jeep pinned him to his security gate. Anton's career was just getting started, and right now he should be promoting "Star Trek Beyond" with the rest of the cast.
Anton's castmembers have spoken out, but it's hard to imagine what his parents must've been feeling in the past month. Whatever their emotions, their actions showed grace under pressure by taking out a "thank you" ad, which reads, "Thank you to all of you who have sent flowers and gifts, for your condolences and kind words and to all who came to celebrate the life of our dear son, Anton. We are deeply grateful for your unconditional love for [Anton]. He would be surprised at how many hearts and souls he touched. Thank you very much."
A few weeks after tragically losing their son, the Yelchins take out a classy, thoughtful & touching ad in THR. pic.twitter.com/WTXFJp9Gg2

— Lacey Rose (@LaceyVRose) July 15, 2016

Beautiful.
Irina and Viktor have their own fascinating story, as famous Russian figure skaters, and former stars of the Leningrad Ice Ballet. They moved to the United States when Anton was just a baby. Asked by the Los Angeles Times why they decided to "forsake fame and relative fortune" to start over in the U.S., the couple answered together: "Anton." Viktor Yelchin explained, "We were afraid for our son."
He was their only child.
Want more stuff like this? Like us on Facebook.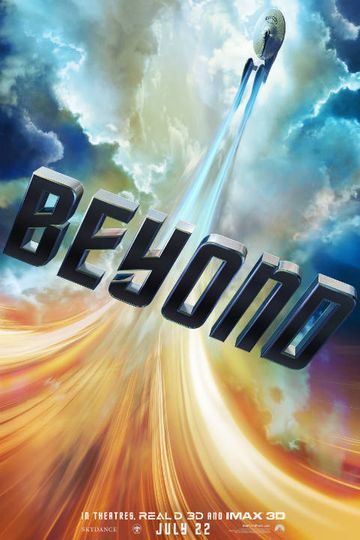 The USS Enterprise crew explores the furthest reaches of uncharted space, where they encounter a mysterious new enemy who puts them and everything the Federation... Read the Plot