'Blade Runner 2049' Will Be a Long Ride, Based on Run Time
The wait for a "Blade Runner" sequel has been long, but fans are getting their reward at last.
On Wednesday, the run time of "Blade Runner 2049" was revealed, and we now know that we have two hours and 32 minutes of sci-fi action and excitement to look forward to when the film debuts. Its run time is 35 minutes longer than its predecessor as the previous flick was just a few minutes under two hours long.
"Blade Runner 2049" stars Ryan Gosling and Harrison Ford, and it picks up 30 years after the original. Plot details have been scarce, but we do know that Gosling plays Officer K, a member of the Los Angeles Police Department who uncovers a scary secret. Armed with this new information, he goes looking for Rick Deckard (Ford), a former police officer who disappeared decades before.
Be prepared for a long one when "Blade Runner 2049" hits theaters on Oct. 6.
[via: Variety]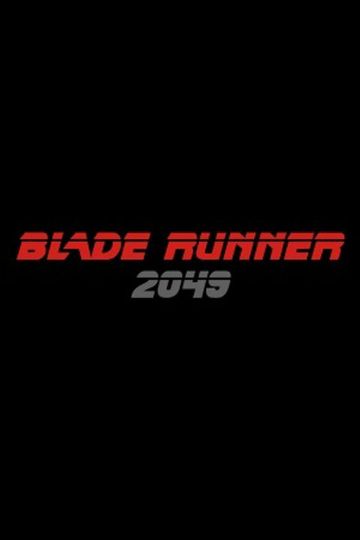 "The key to the future is finally unearthed."
Thirty years after the events of the first film, a new blade runner, LAPD Officer K, unearths a long-buried secret that has the potential to plunge what's left of... Read the Plot