Did Josh Hutcherson Spill Plans for Another 'Hunger Games' Movie?
For those hungering for more, Josh Hutcherson may have delivered some good news, by accident.
The cast of "The Hunger Games: Mockingjay - Part 2" appeared Thursday night on "Conan" to promote what's supposed to be the last movie in the series when host Conan O'Brien asked if the studio was planning a sequel set in Panem.
"There is," said Hutcherson, then sheepishly added, "I'm sorry. No, I can't say that. I'm sorry. We'll see what happens."
Jennifer Lawrence would neither confirm nor deny it, but she did joke that someday there'll be "a reboot with younger, hotter people in our lifetime."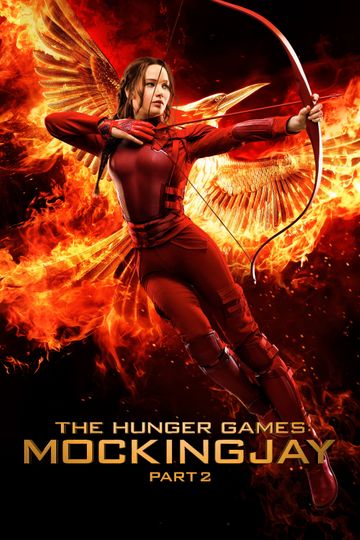 "The fire will burn forever."
2 hr 17 min
Nov 20th, 2015