'Fighting With My Family Trailer' Teases the Unique Story of WWE Star Paige
You don't have to be a wrestling fan to enjoy the "Fighting with My Family" trailer.
MGM released the preview on Wednesday, Nov. 14, and it teases the upcoming comedy inspired by the life of WWE star Saraya "Paige" Bevis (Florence Pugh). As the trailer shows, Paige comes from a family of wrestlers, and both she and her brother (Jack Lowden) had dreams of breaking into the WWE. When only she makes it in, their relationship gets rocky.
Not only are the family dynamics important in the film, but so is Paige's path to success. The trailer shows her trying to adjust -- with a little help from none other than Dwayne "The Rock" Johnson, who plays himself. Watch below.
"Fighting with My Family" is written and directed by Stephen Merchant. It also stars Lena Headey and Nick Frost as Paige's parents, as well as Vince Vaughn.
Look for the film in theaters in February.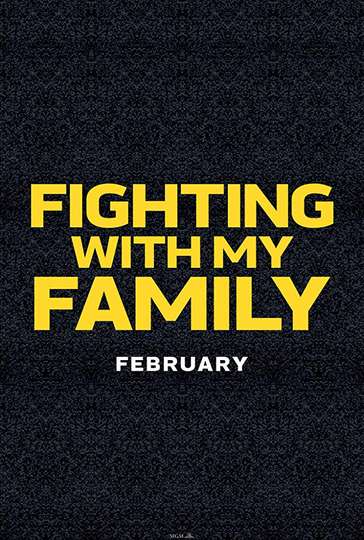 "A comedy about a family that fights a little differently."
1 hr 48 min
Jan 28th, 2019
Born into a tight-knit wrestling family, Paige and her brother Zak are ecstatic when they get the once-in-a-lifetime opportunity to try out for the WWE. But when... Read the Plot