29 'Harry Potter' Jokes Only True Fans Can Appreciate

"Harry Potter" fans have a very specific sense of humor, and there's no better place to express it than the internet. From memes to puns to general observations about life at Hogwarts, every Potterhead has something hilarious to say about the one of the biggest film franchises in history.
Here, then, are 29 times that the internet and "Harry Potter" fans were a match made in LOL heaven.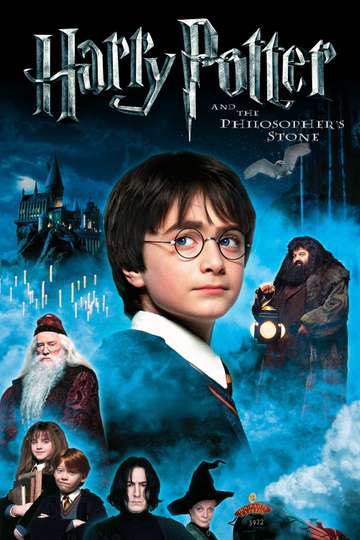 "Let the magic begin."
2 hr 32 min
Nov 14th, 2001
Showtimes & Tickets
Harry Potter has lived under the stairs at his aunt and uncle's house his whole life. But on his 11th birthday, he learns he's a powerful wizard—with a place waiting... Read the Plot