Watch Macaulay Culkin Recreate 'Home Alone' Scenes With AI Help in New Ad
Kevin McCallister is back, and oh, how things have changed.
"Home Alone" star Macaulay Culkin reprises his role from the 1990 Christmas film in a new commercial. The clever Google ad shows how much easier it can be to secure your home when you have an AI-powered virtual assistant rather than simply the resourcefulness of a precocious 8-year-old kid. In it, Culkin recreates some memorable scenes from the movie, but this time, all he needs are a few voice commands and clicks of a button.
One of the best parts of the ad is when Culkin asks Google to "begin Operation Kevin." At that point, Christmas music goes on, the door automatically locks, and the fireplace lights. There's even a more high-tech version of Kevin's faux-party scene in the windows.
The song is right: You will get a sentimental feeling. Watch below.
What a throwback. However lacking "Home Alone" may now be in terms of technology, it's still a classic.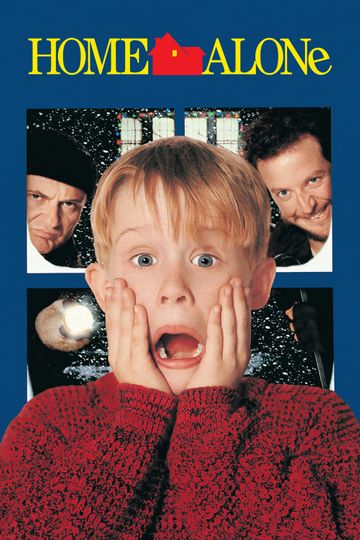 "A family comedy without the family."
1 hr 43 min
Nov 16th, 1990
Eight-year-old Kevin McCallister makes the most of the situation after his family unwittingly leaves him behind when they go on Christmas vacation. But when a pair... Read the Plot