Ice Cube's Five Favorite Movies Starring Rappers
Ice Cube has been pulling double duty in Hollywood -- rapping and acting -- for years. In his new flick, "Straight Outta Compton," he gets to combine both of his passions in one highly anticipated, high-profile project.
To celebrate his new movie, Ice Cube tells us what his five favorite movies starring rappers are. (Spoiler alert: he's in all of them.)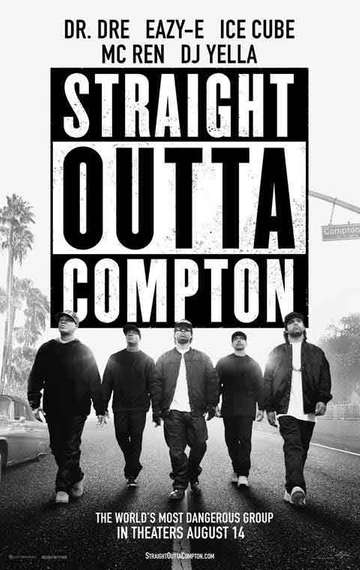 "The Story of N.W.A."
2 hr 27 min
Aug 11th, 2015
Showtimes & Tickets
In 1987, five young men, using brutally honest rhymes and hardcore beats, put their frustration and anger about life in the most dangerous place in America into... Read the Plot