Joel Edgerton on Johnny Depp's 'Weird' Transformation in 'Black Mass'
https://youtu.be/V-czsS4_wis
The critics aren't the only ones impressed by Johnny Depp's performance in "Black Mass." His costars were in awe of the Oscar-nominated star's dramatic physical and emotional shift as gangster Whitey Bulger too.
"Johnny was transformed into Jimmy and then he brought the transformation from the inside," Joel Edgerton tells Made in Hollywood about starring opposite Depp in the biopic. Describing Depp as his childhood idol, Edgerton adds that it "was kind of like a weird thing" to see such a departure from his usual self.
Dakota Johnson, who plays Bulger's girlfriend, agrees. "He's such a magnetic person anyway that when we're filming he sort of does morph into a different person. It's remarkable."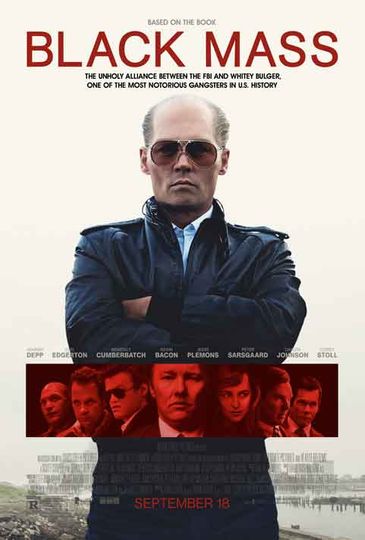 "Keep your enemies close."