Julianne Moore: 'I Was Fired' From Melissa McCarthy's Role in 'Can You Ever Forgive Me?'
Julianne Moore is spilling all the tea about her one-time involvement with the acclaimed film "Can You Ever Forgive Me?"
In 2015, the Oscar winner was all set to play the lead in the movie, the role of writer/forger Lee Israel, under the direction of Nicole Holofcener, the co-writer of the script. Then, six days before production, Moore and Holofcener left the project over "creative differences."
But as Moore explained Thursday night on Bravo's "Watch What Happens Live," those creative differences amounted to Holofcener disliking Moore's performance in rehearsals.
"I didn't leave that movie, I was fired," the actress said. "Yeah, yeah, Nicole fired me."
She added, ""I think she didn't like what I was doing. I think that her idea of where the character was was different from my idea of where the character was, and so she fired me."
After the project almost fell apart, Melissa McCarthy stepped into Moore's shoes and Marielle Heller took over directing duties. The movie opened to critical raves and earned three Academy Award nominations for Holofcener and Jeff Whitty's adapted screenplay, McCarthy as lead actress, and co-star Richard E. Grant as as supporting actor.
It seems Moore hasn't forgiven yet, since she hasn't seen the finished movie.
"I haven't yet, 'cause it's still kind of painful," she said. "I love Melissa McCarthy, I worship her, I think she's fantastic, so I'm sure she's great."
Just goes to show, even Oscar winners don't have total job security.
The only other time I was fired was when I was working at a yogurt stand when I was 15," Moore said. "So yeah, it felt bad."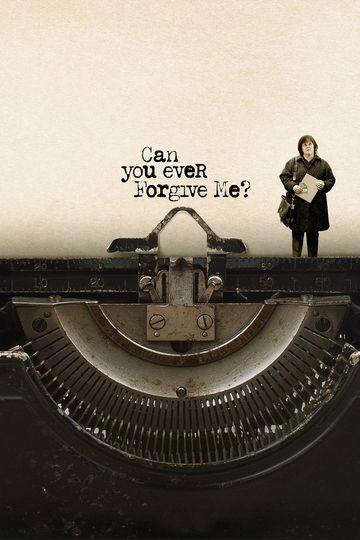 "Her greatest work will be her biggest crime."
1 hr 47 min
Feb 19th, 2019
When a bestselling celebrity biographer is no longer able to get published because she has fallen out of step with current tastes, she turns her art form to deception. Read the Plot