New 'Beach Bum' Trailer Finds Matthew McConaughey High on Life (and Drugs)
Matthew McConaughey is definitely feeling alright, alright, alright in the new trailer for "The Beach Bum."
His stoner poet character Moondog is living the dream — shambling around Miami, high as a kite,  playing bongoes, indulging in women and booze, hanging out with Snoop Dogg and Jimmy freakin' Buffett, and spouting off philosophy.
The movie comes from writer/director Harmony Korine, his first project since 2012's "Spring Breakers." And like that movie, this one boasts sun-bleached, hazy visuals and a lot of neon-lit nights. McConaughey totally looks in his element as a "rebellious rogue."
"The Beach Bum" also stars Isla Fisher, Jonah Hill, Zac Efron, and Martin Lawrence and debuts at the 2019 Film Festival. It opens in theaters March 22.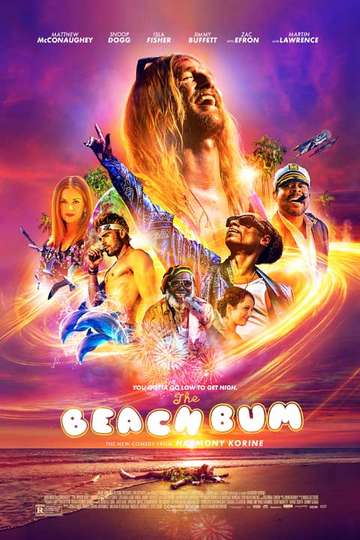 "You gotta go low to get high."
1 hr 35 min
Mar 29th, 2019
An irreverent comedy about the misadventures of Moondog, a rebellious stoner and lovable rogue who lives large. Read the Plot