The New 'Trolls' Trailer Is Rainbow Bright and Impossibly Cute
Every color in the known universe pops out in the new trailer for "Trolls," from the muted green of Justin Timberlake's grumpy Branch to the hot pink of Anna Kendrick's happy Poppy.
Branch is a brooding introvert who's locked himself away in a bunker. Poppy is the fun-loving, optimistic leader of the trolls. But the two polar opposites must team up to save their community from a fearsome creature named Bergen.
The target audience for "Trolls" has no idea that the movie was based on a line of toys with brightly colored hair — but their parents probably do. The trailer features some funny and cute moments, like a troll pooping out cupcakes. And of course, Timberlake and Kendrick lend their voices to the soundtrack.
"Trolls" also features the voices of Zooey Deschanel, Russell Brand, James Corden, and Gwen Stefani, and hits theaters November 4.
Want more stuff like this? Like us on Facebook.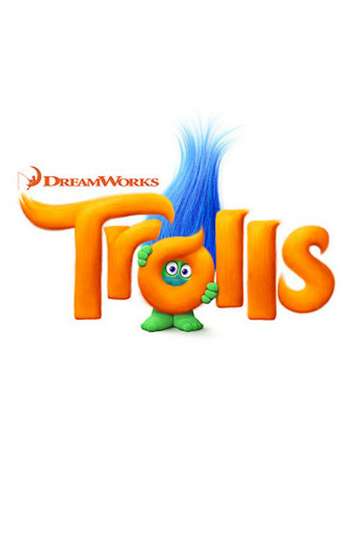 "Find your happy place."
Showtimes & Tickets
Lovable and friendly, the trolls love to play around. But one day, a mysterious giant shows up to end the party. Poppy, the optimistic leader of the Trolls, and... Read the Plot