Ryan Reynolds Starts Twitter Feud With Paddington Over People's Choice Awards
Suck marmalade, Pads!
There are certain feuds you just never see coming, and they all include sweet innocent Paddington the bear.
Paddington, it should be noted, never did anything more harsh than reply to Ryan Reynolds with a hard stare.
The "Deadpool" star started the Twitter feud, because ... apparently Deadpool needs a new nemesis.
In truth, Ryan Reynolds was just doing his usual troll work, joking that fans should include "Deadpool 2" in more People's Choice categories this year:
"Paddington 2" star Hugh Bonneville offered his own perfect reply:
Fans are eating up the fake feud -- taking sides, placing bets, and even suggesting Hollywood pick up the idea and run with it:
Yeah, we'd be rooting for the bear too. #hardstare
The 2018 People's Choice Awards will air Sunday, Nov. 11 on E!
Want more stuff like this? Like us on Facebook.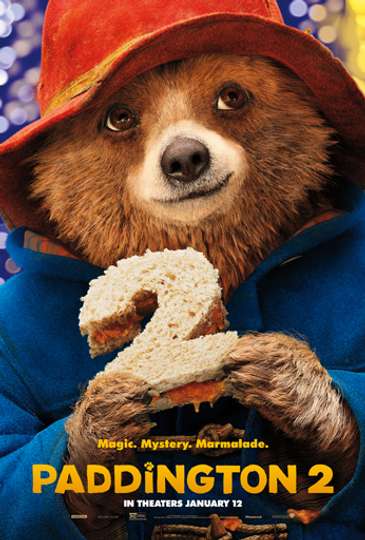 "It takes a bear to catch a thief"
1 hr 44 min
Jan 12th, 2018
Paddington, now happily settled with the Browns, picks up a series of odd jobs to buy the perfect present for his Aunt Lucy, but it is stolen. Read the Plot