Watch the Chilling Teaser Trailer For Sundance Hit 'The Birth of a Nation'
"The Birth of a Nation" captivated audiences at the Sundance Film Festival and set a record when it was sold to Fox Searchlight for $17.5 million. The movie, which has been compared to "12 Years a Slave," is set to open during awards season this fall, and now has a new teaser trailer.
The teaser is more of a mood-setter than an outline of the plot, which is based on true events during the slavery era. Writer/director/star Nate Parker plays Nat Turner, a literate slave who is also a preacher. His master (Armie Hammer) directs him to quell unrest among his fellow slaves, but Nat ends up orchestrating an uprising.
Set to Nina Simone's haunting cover of "Strange Fruit," the teaser is stirring — it's easy to see why the movie won both the Grand Jury Prize and the Audience Award at Sundance. And just as the movie won acclaim from the festival circuit, it's likely to clean up during Oscar season.
"The Birth of a Nation" opens in theaters October 7.
Want more stuff like this? Like us on Facebook.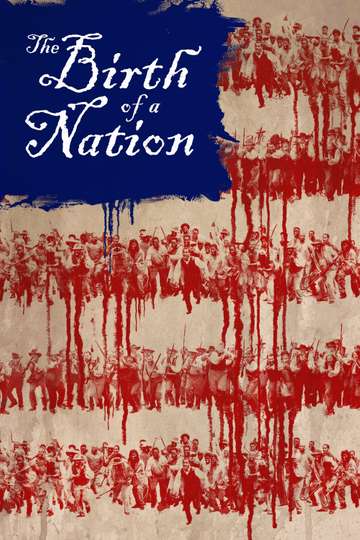 "The Untold Story of Nat Turner"
Showtimes & Tickets
Nat Turner, a former slave in America, leads a liberation movement in 1831 to free African-Americans in Virginia that results in a violent retaliation from whites. Read the Plot