You Can Dive Into 'The Shallow' From 'A Star Is Born' Now
Ready to go off the deep end and dive into "The Shallow," the lead song from "A Star Is Born"?
The duet between Bradley Cooper and Lady Gaga debuted on Apple Music's Beats 1 Radio with DJ Zane Lowe today (as teased by Lady Gaga yesterday). Now, you can listen to it in all its glory, not just the snippet from the trailer, which we've all watched probably a million times.
And it's ... well, we'll let Gaga describe it:
The movie has already gotten rave reviews from the festival circuit, but if the moving and soaring song is anything to go by, it should be a hit with all audiences.
Directed by Cooper, the movie is the third remake of the 1937 original. He stars as Jackson Maine, a well-seasoned musician who discovers and falls for a struggling singer named Ally (Gaga). But as Ally's career takes off and Jackson struggles with personal demons, their relationship breaks down.
"A Star Is Born" opens in theaters October 5.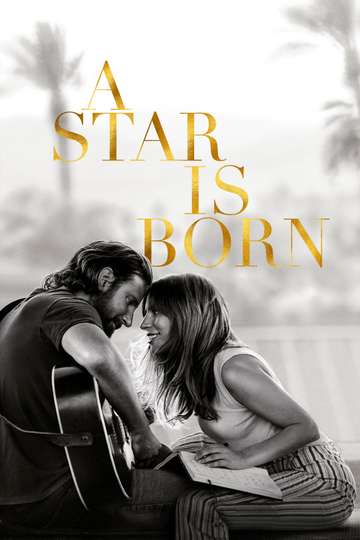 Showtimes & Tickets
Seasoned musician Jackson Maine discovers — and falls in love with — struggling artist Ally. She has just about given up on her dream to make it big as a singer... Read the Plot