'Thor: Ragnarok' Adds Jeff Goldblum, Karl Urban, Cate Blanchett
As if he's not in enough big movie franchises, Jeff Goldblum is joining "Thor: Ragnarok."
Marvel announced the cast for the sequel, which stars Chris Hemsworth as the titular god. The studio also confirmed the addition of Cate Blanchett, who's been rumored for months to play the main villain, Hela. This makes her the first major female villain in a Marvel movie, a subject on which Stephen Colbert recently blasted the studio.
Goldblum — who's next seen in "Independence Day: Resurgence" — plays the Grand Master, an Elder of the Universe with millennia of knowledge. Karl Urban also jumps on board as Skurge, an Askgardian villain, while Tessa Thompson steps into the role of Valkyrie, an Askgardian hero.
Marvel also confirmed the inclusion of Mark Ruffalo as The Hulk, and the return of cast members Tom Hiddleston as Loki, Idris Elba as Heimdall and Anthony Hopkins as Odin.
Want more stuff like this? Like us on Facebook.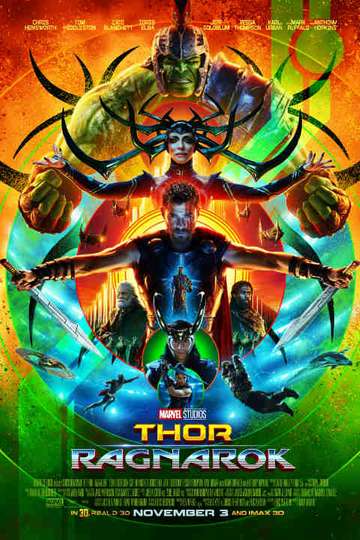 "No Hammer. No Problem."
2 hr 11 min
Oct 10th, 2017
Thor is imprisoned on the other side of the universe and finds himself in a race against time to get back to Asgard to stop Ragnarok, the destruction of his home-world... Read the Plot