Tom Holland Shares 'Spider-Man: Far From Home' Training Video and Dehydration Plan
No wonder Spider-Man didn't feel so good. He was probably sore and bloated, then dehydrated.
Tom Holland is now filming "Spider-Man: Far From Home," his sequel to "Spider-Man: Homecoming," and the second film in the planned trilogy.
Holland and the cast have been sharing pics from the U.K., and in the past couple of days Holland revealed some of his behind-the-scenes work.
In one video, he joked that he's making the sequel to "Southpaw":
In another video, he broke down his "dehydration adventure," which entails drinking lots and lots of water for several days and then none at all, "which is a way of making you look like you're in better shape than you are."
He explained his plan -- and how it's very tricky for the days he drinks a lot of water, since the Spider-Man costume is not exactly easy-access for bathroom trips.
Yikes. We'll pass.
"Spider-Man: Far From Home" is sending Peter Parker to Europe over the summer with friends.
MJ (Zendaya), Ned (Jacob Batalon), and other classmates are returning, along with Aunt May (Marisa Tomei), and Vulture/Adrian Toomes (Michael Keaton).
Jake Gyllenhaal is reportedly playing villain Mysterio, with Numan Acar cast as Dimitri, who is expected to be the villain Chameleon. (Dimitri's half-brother Sergei is Kraven the Hunter, a member of the Sinister Six.) J.B. Smoove has also been cast in a leading role.
"Spider-Man: Far From Home" opens in theaters July 5th, 2019.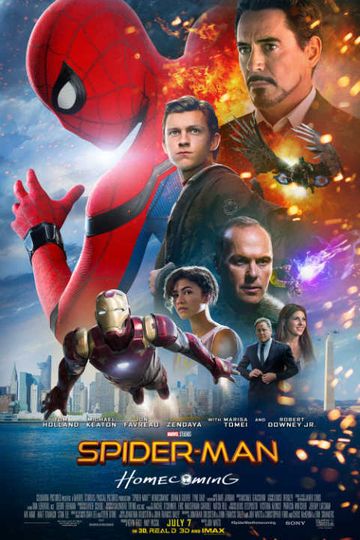 "Homework can wait. The city can't."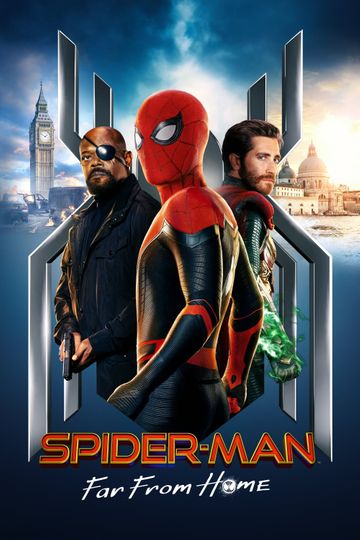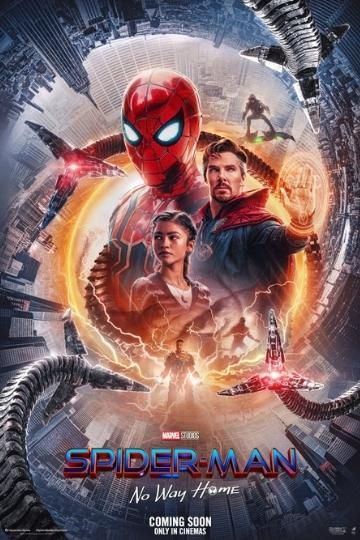 "The Multiverse unleashed."
2 hr 28 min
Dec 17th, 2021
Samuel L. Jackson's Nick Fury may also be featured, since he teased a bunch of photos that suggested as much.