'Venom 2' Hires Cinematographer Robert Richardson, Favorite of Tarantino and Scorsese
Robert Richardson, the three-time Academy Award-winning cinematographer who just shot "Once Upon a Time in Hollywood," has signed on as D.P. for "Venom 2."
He's one of the most in-demand cinematographers, having worked with such top directors as Quentin Tarantino, Martin Scorsese and Oliver Stone and been nominated for 9 Oscars. His three wins are for  Scorsese films "Hugo," "The Aviator," and Stone's "JFK."
Richardson has worked with Tarantino since the "Kill Bill movies" and shot "Inglorious Basterds," "Django Unchained," and "The Hateful Eight."
His work with Scorsese includes "Casino," "Bringing Out the Dead," "Shine a Light," and "Shutter Island."
Besides "JFK," he worked with Stone on "Platoon," "Wall Street," and "Natural Born Killers."
Andy Serkis, who was hired last week to direct the sequel, previously worked with Robertson on his directorial debut, the 2017 drama "Breathe."
In July, it was inaccurately reported that Richardson would be working on "The Batman" with director Matt Reeves. The job went to" Rogue One"'s Greig Fraser.
In "Venom 2, " Tom Hardy is reprising his role of a crusading journalist who merges with a ravenous alien symbiote. Michelle Williams and Woody Harrelson are also expected to return for the sequel.
"Venom 2" will be in theaters October 2, 2020.
[Via THR]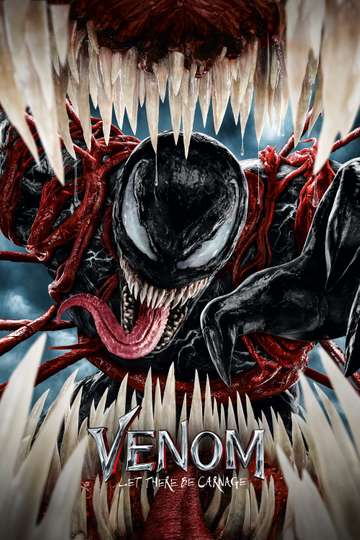 Tom Hardy returns to the big screen as the lethal protector Venom, one of Marvel's greatest and most complex characters. Directed by Andy Serkis, the film also stars... Read the Plot