Watch 'Avengers' Stars Sing 'The Marvel Bunch' Because It's Truly Adorable
Even if you have "Avengers" fatigue like James Cameron you'll probably smile at this cute little sing-a-long.
"Avengers: Infinity War" is opening this week, and there's no escaping the promotion hype. Some fans are going out of their way to avoid spoilers, but one way to get your "Avengers" cast fix without worrying about spoilers is to watch goofy clips like this.
"The Tonight Show Starring Jimmy Fallon" likes to gather casts for fun sing-a-longs, and they hit the perfect note with "The Marvel Bunch."
The spoof of "The Brady Bunch" theme features the actual stars singing about their characters -- including Robert Downey Jr. (Iron Man), Chris Hemsworth (Thor), Chris Evans (Captain America), Chris Pratt (Star-Lord), Anthony Mackie (Falcon), Benedict Cumberbatch (Dr. Strange), and Chadwick Boseman (Black Panther).
Stay to the end for a nice little Loki cameo:Chris Evans' little head-bob as he sings!
Fallon has done group sing-a-longs before, including with the "Star Wars" cast and "Sing" cast.
The Marvel family is a lot bigger than just those stars in the video above, but we're expecting to lose a few in the next year, after "Avengers 4" changes the game.
Want more stuff like this? Like us on Facebook.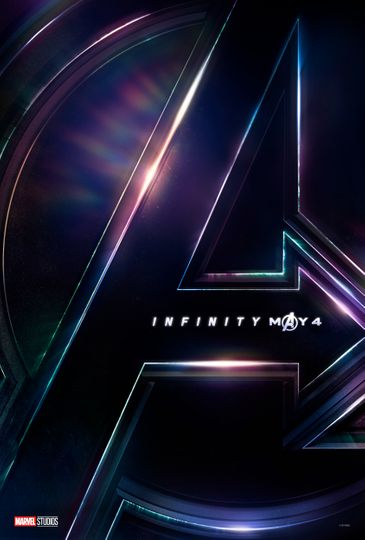 "An entire universe. Once and for all."
2 hr 29 min
Apr 27th, 2018
As the Avengers and their allies have continued to protect the world from threats too large for any one hero to handle, a new danger has emerged from the cosmic... Read the Plot