'Zombieland: Double Tap' Trailer Puts the Family to the Test With Evolved Zombies and New Humans
"It's time to nut up or shut up" — the trailer for "Zombieland: Double Tap" is here.
The sequel to the 2009 zombie comedy brings back Woody Harrelson, Jesse Eisenberg, Emma Stone, and Abigail Breslin as they continue to survive in the dystopian wasteland. They make it to the White House, where Harrelson's Tallahassee makes himself comfortable in the Oval Office.
But a lot has changed in 10 years. Breslin's Little Rock has grown up for one, and when she gallivants off with a guy from Berkeley (who has a large stash of weed), the rest of the group goes to retrieve her.
Along they way, they face new kinds of zombies that have evolved since the first movie, as well as new human survivors including Rosario Dawson and Zoey Deutch.
We don't see much of the zombies in the trailer, but there are plenty of human-based jokes.
"Zombieland: Double Tap" opens in theaters October 18.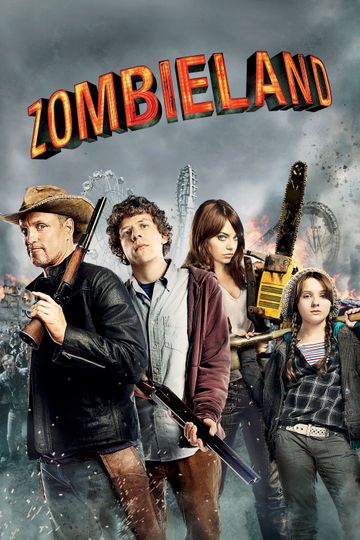 "Nut up or shut up."
Columbus has made a habit of running from what scares him. Tallahassee doesn't have fears. If he did, he'd kick their ever-living ass. In a world overrun by zombies,... Read the Plot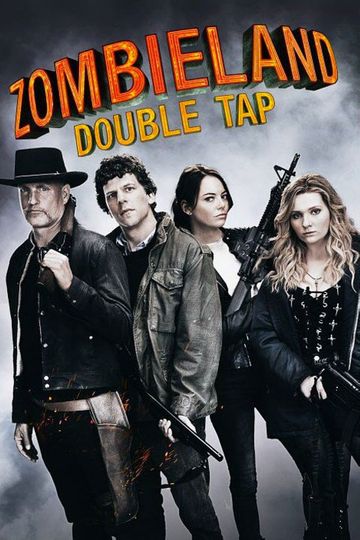 1 hr 39 min
Oct 18th, 2019
Columbus, Tallahassee, Wichita, and Little Rock move to the American heartland as they face off against evolved zombies, fellow survivors, and the growing pains... Read the Plot